"I was terribly sick for 3 weeks and had tens of thousands of dollars in medical bills. Praise God for Medi-Share members! All of our bills were shared. If we didn't have the Medi-Share community, not only would I have been sick, I would have been hopelessly in debt."
Jon's Story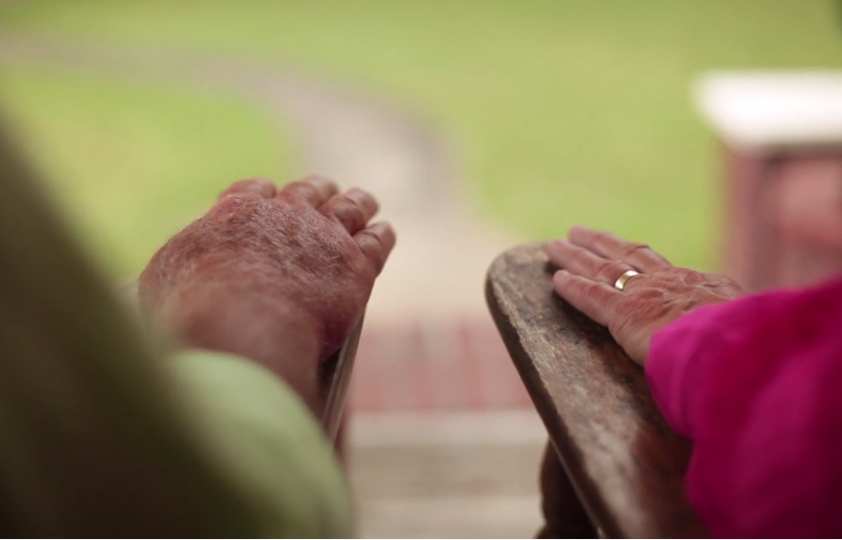 Learn More about Medi-Share
Disability Sharing
Providing peace of mind through income replacement in the event of a disabling injury.
Learn More
Member Stories
Hear from actual Medi-Share members about the blessing of belonging to this community.
Learn More
Health Incentive
Promoting bodily stewardship through share discounts for healthy lifestyles.
Details
Become a Member of Christian Care Ministry and explore the benefits of Medi-Share!