Get Acquainted With Telehealth
How Does MDLIVE Work?

1. Login to Member Center
Once you've logged in, you'll be able to access MDLIVE right from your Medi-Share Member Center. Simply click on "See A Doctor Now."
Account Set Up & Log In Instructions
2. Select a Doctor Now
It's easy to find the right provider. Verify your zip code and enter your phone number, and the list of available providers will be generated. Select your consultation by phone or video.

3. Your Doctor is Ready
Once you connect with your telehealth doctor, they will review your symptoms, make a diagnosis, and can even send prescriptions directly to your pharmacy! It's never been more convenient to seek care for non-emergencies.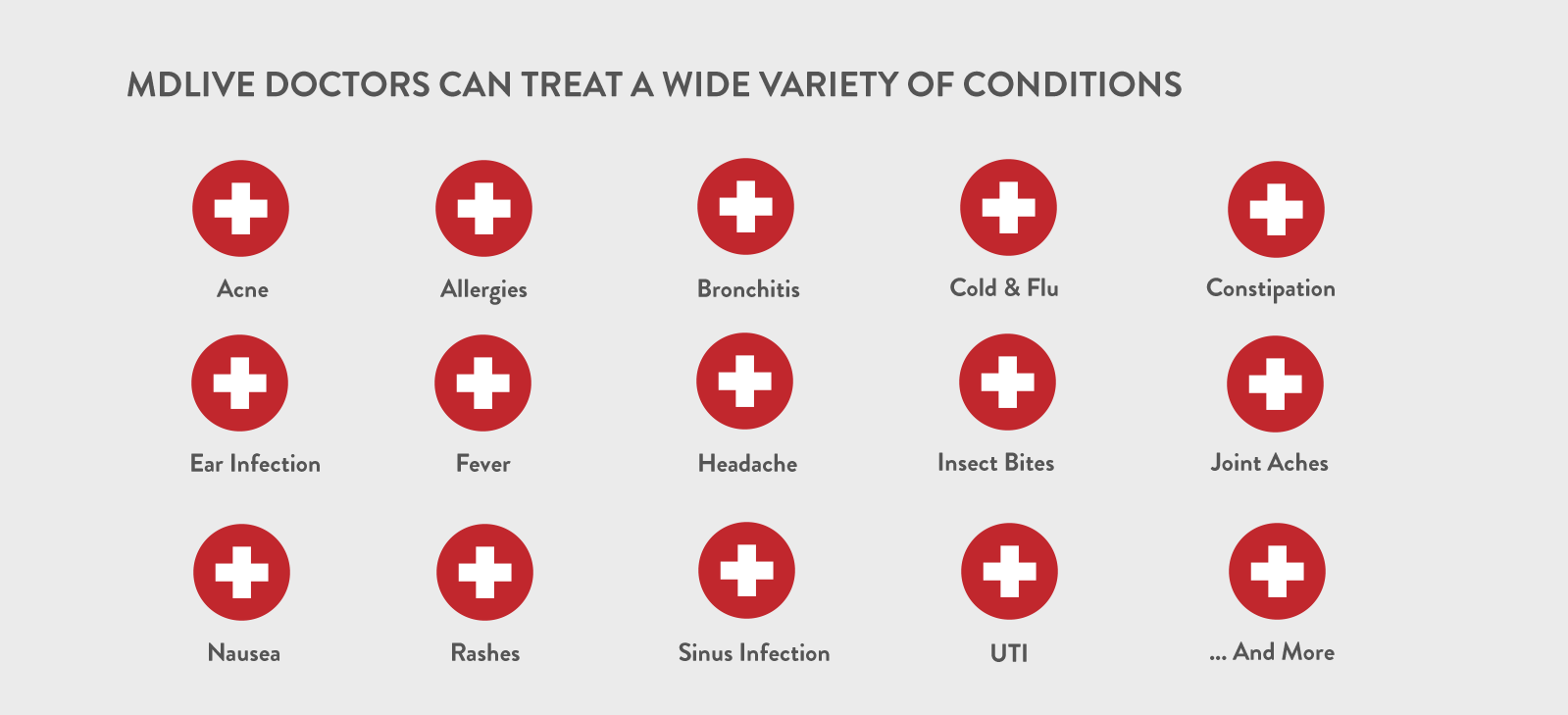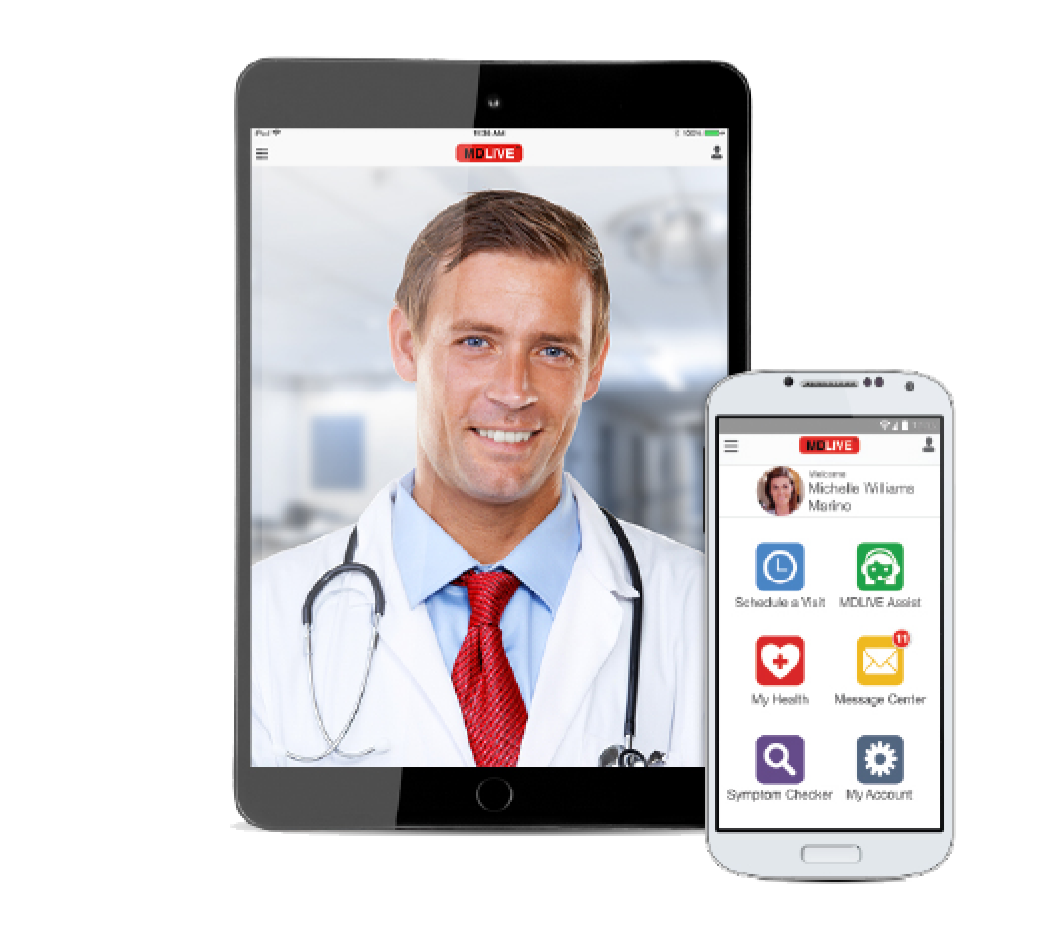 Virtual Care, Anywhere
Use the convenience of your phone or tablet to contact a doctor anytime, from anywhere! Why not download the app today so you're prepared before you need care? Enjoy virtual consultations, from the comfort of your own home!
Check Your Symptoms
Update Your Health Information
Schedule a Visit/See a Doctor