Instructions for Couples
After you have gone through the steps to activate and login to your new MDLIVE account, as the head of household you will be able to setup logins for your spouse.

NOTE: The Head of Household must be setup BEFORE setting up a spouse account. Only the Head of Household has access to activate additional household accounts.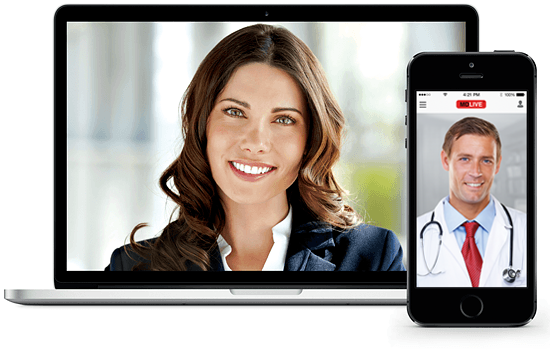 Step 1
Click on your name at the top right corner of the screen. A drop down will appear that will display your spouse's name (if your are the head of household). If your spouse has not yet activated their MDLIVE account, "register" will be displayed beside their name.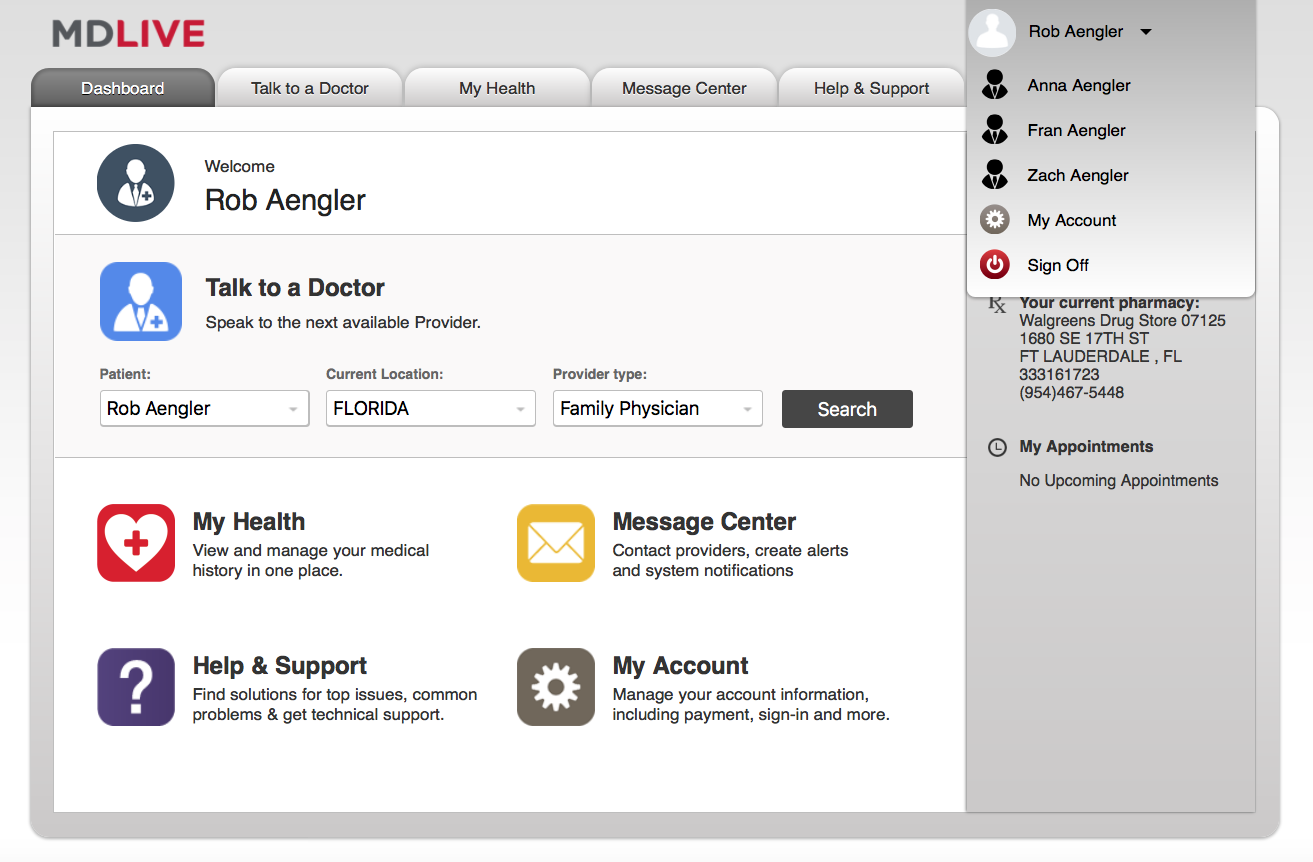 Step 2
If your spouse has "register" beside their name, their account will need to be activated before they can use the MDLIVE service. You can register on their behalf, and establish a login and password.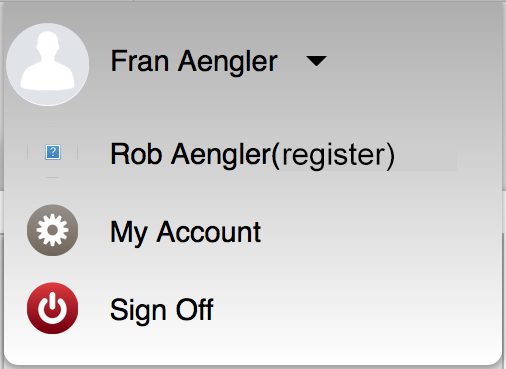 Step 3
Click on your spouse's name from this dropdown menu and complete the steps to activate their profile.

NOTE: Spouses have the option to remove the head of household's access to their account and health history. This setting can be accessed from the spouse's dashboard.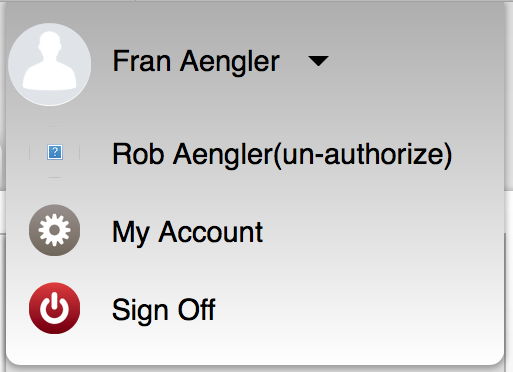 "Having access to no cost care on my iPad was a blessing! I was able to reach a doctor at 9 p.m. right from my living room and avoided a trip to urgent care for my son's earache."