What is Medi-Share?
Medi-Share is a healthcare sharing ministry where members share each other's medical expenses. Members of Medi-Share have a God-honoring choice for their healthcare and although not insurance, Medi-Share is acceptable under the law.
Credibility: Since 1993, Medi-Share members have shared and discounted more than $1.4 billion in medical bills!
Community: Fellow members pray for and encourage one another.
Convenient: When you submit your ID card at the doctor, your provider will submit bills directly to us for processing and discounting.
Comprehensive: Members save by being a part of one of the largest network of providers in the country Or, you can always choose your own provider!
Experience the freedom and blessing that comes from knowing you are helping your brothers and sisters in Christ as they do the same for you.
How It Works
Members choose their program option based on an "annual household portion," or AHP, which is the amount a household is responsible for before medical bills will be published for sharing. AHP options range from $500 to $10,000. Share amounts are based on the program you select, age, and household size.
Each month, Christian Care Ministry publishes the bills eligible for sharing and coordinates the direct sharing of medical costs between members. Members contribute a monthly share amount that is matched with another member's eligible medical bills.
You can see whose bills you are paying, and your fellow believers will share and pray with you when you have eligible bills!
Since 1993, Medi-Share members have shared more than $1.4 billion in healthcare expenses.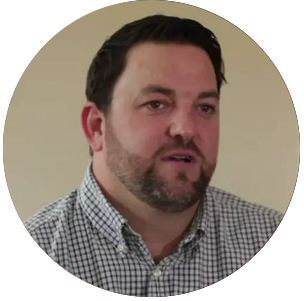 "We've been with Medi-Share for 19 years and they have certainly been there for us." Jon Humphrey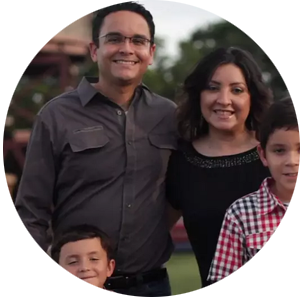 "A few weeks after I had my surgery I received a note, saying how they were praying for me and that's what I love." Pastor Ariel and Yaditza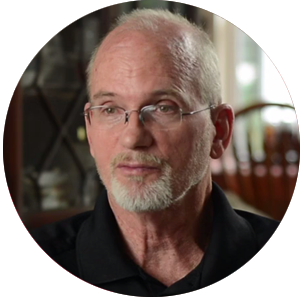 "What attracted me to Medi-Share in the first place was the idea of people helping people directly." Steve Saint
THE ADVANTAGES
It Fits Your Budget

There's something for everyone with program options to fit virtually every budget and family size.

It's Flexible

Choose any healthcare provider and enjoy additional savings by choosing providers from the preferred provider network.

It's Good Stewardship

Medi-Share members lead biblical lifestyles, and share dollars are never used to pay for procedures that are objectionable.

It's Proven

Since 1993, more than $1.4 billion in medical bills have been shared and discounted by Christians just like you.
Worried About How the Affordable Care Act Will Affect You?
If the federal healthcare reform mandate has you seeking a wise and God-honoring choice for your healthcare, you'll find it in Medi-Share. Medi-Share members have a special provision in the law and are exempt from the requirement to purchase costly health insurance or face penalties!
Medi-Share is part of Christian Care Ministry. By developing free apps that can be used by Christians to share their faith, lives, resources and talents, we are giving today's Christians technology-based tools to replicate yesterday's church. Visit PrayerStream to start sharing today!
Members in a Health Care Sharing Ministry such as Medi-Share are exempt from the individual mandate in the Patient Protection and Affordable Care Act found in 26 United States Code §5000A(d)(2)(B). Medi-Share is not available in Montana. Medi-Share is not insurance. It is a not-for-profit ministry and is not guaranteed in any way. Medi-Share is exempt from insurance regulation. The following states require a notice for Medi-Share to qualify for an exemption from insurance regulation. While Medi-Share is not insurance and therefore, need not qualify for such exemptions, CCM has elected to publish these exemptions. You can review the disclosure required for the state in which you reside:
KY, MD, PA, WI - All Other States.
-
Click to view our privacy policy