"So whether you eat or drink or whatever you do, do it all for the glory of God. "
Health Condition Articles
Additional Wellness Resources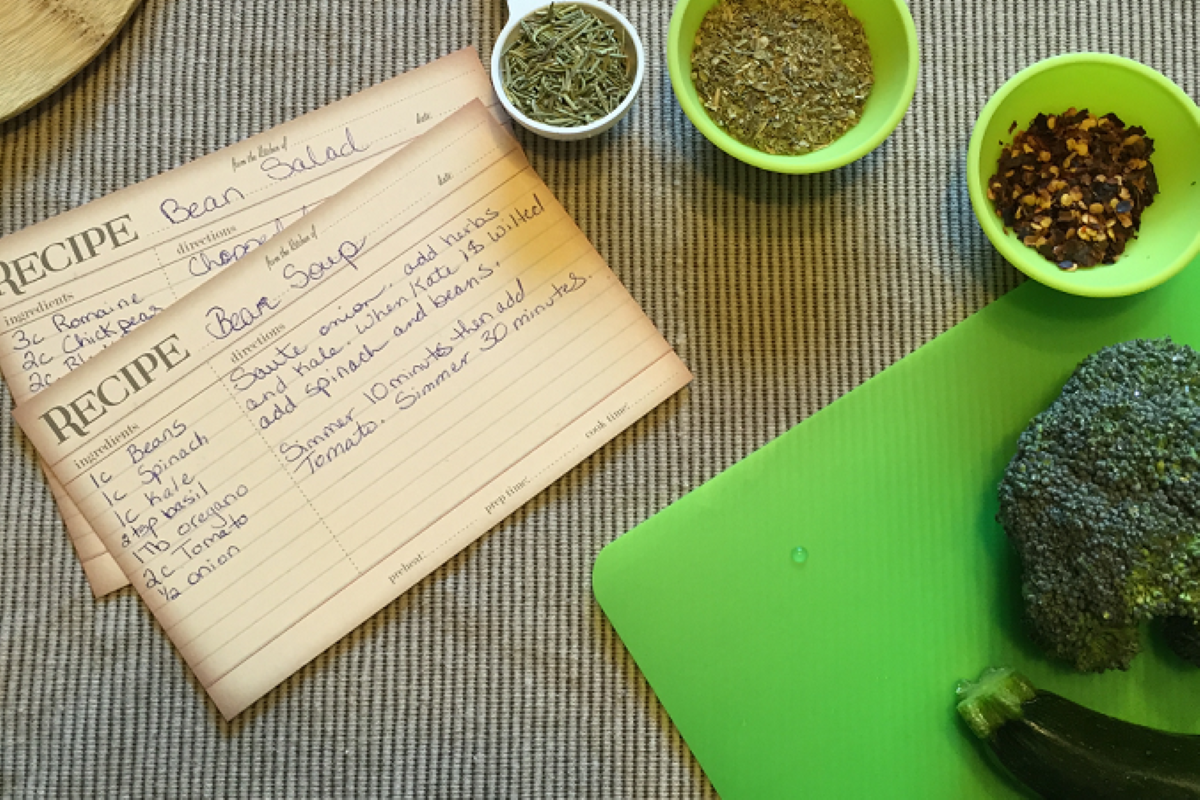 Browse our featured recipes for healthy options for any meal.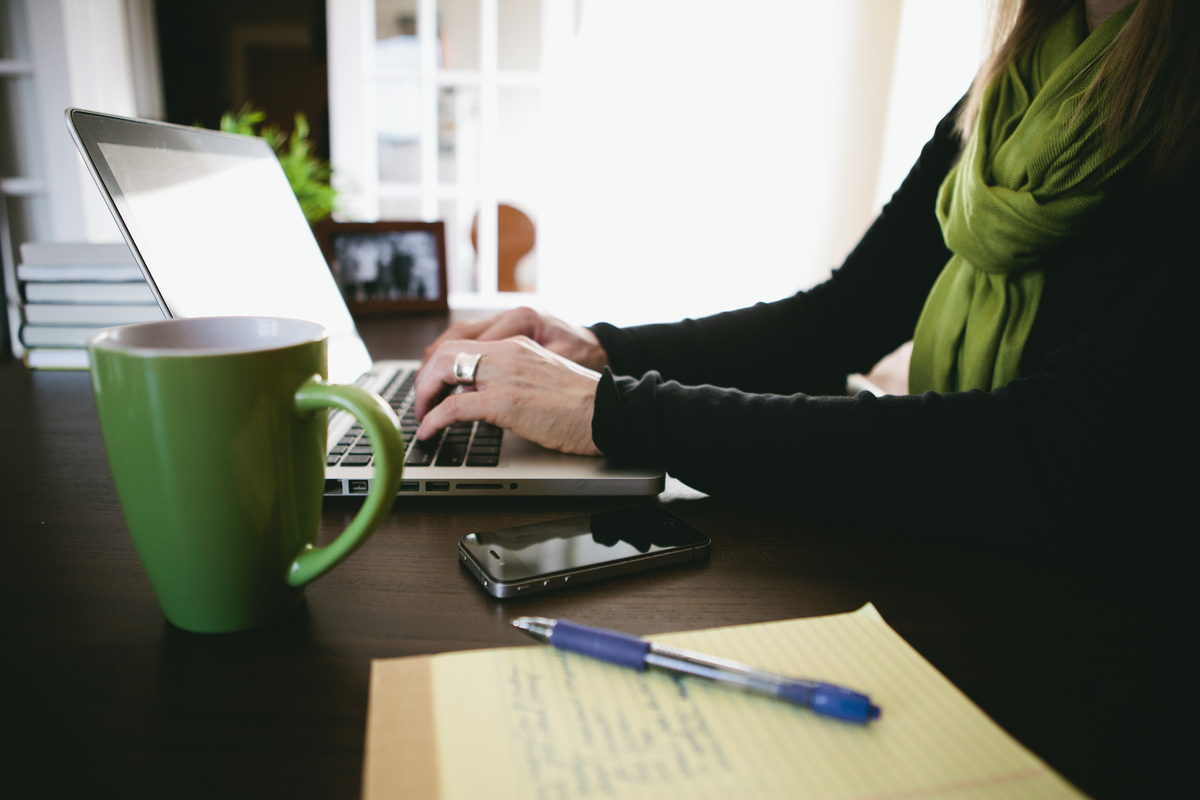 Learn more about the results of your completed Healthy Lifestyle Assessment.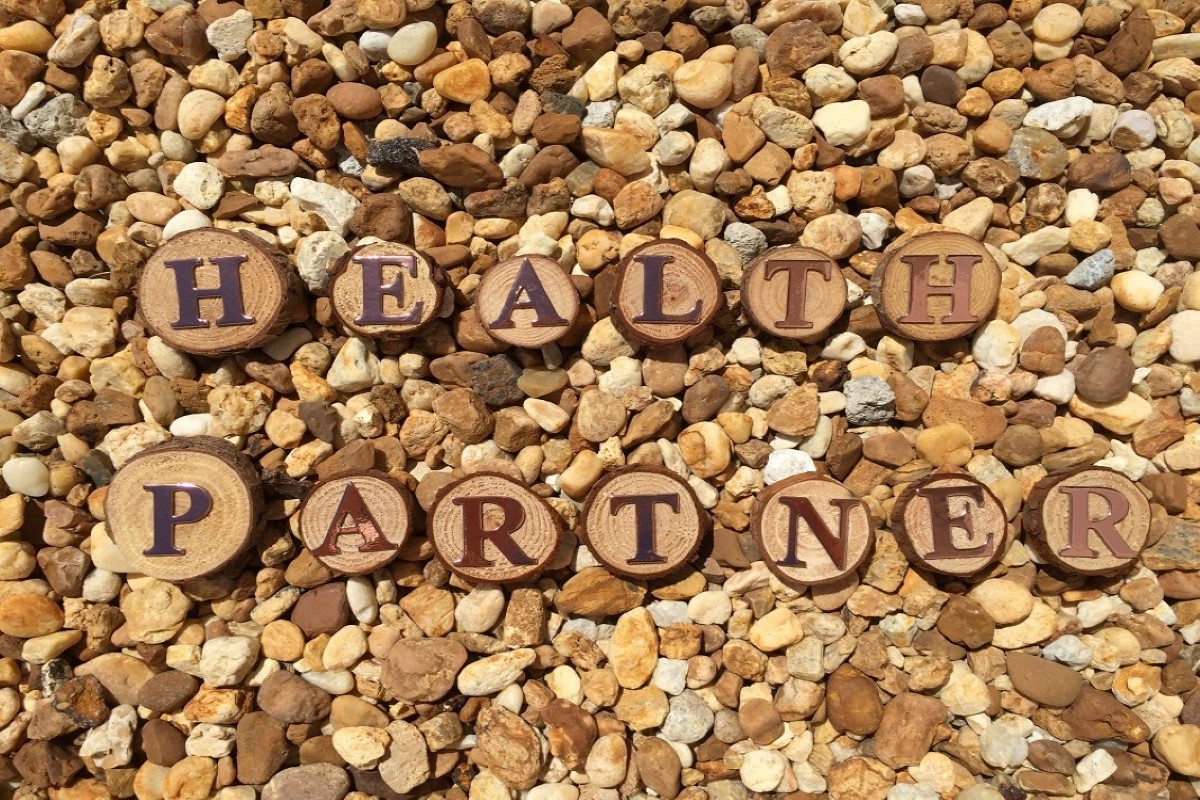 Learn more information about our coaching programs, resources and support available as you work on creating a healthier lifestyle.
Become a Member of Christian Care Ministry and explore the benefits of Medi-Share!