Staff Favorites
Before adopting any kind of diet or medical program, please consult your doctor. This educational material is for informational purposes only, and is no substitute for a physician's consultation and/or examination.
When working with a coach, you may be asked to submit a Medical Clearance Form prior to discussing fitness goals.
Fitness Support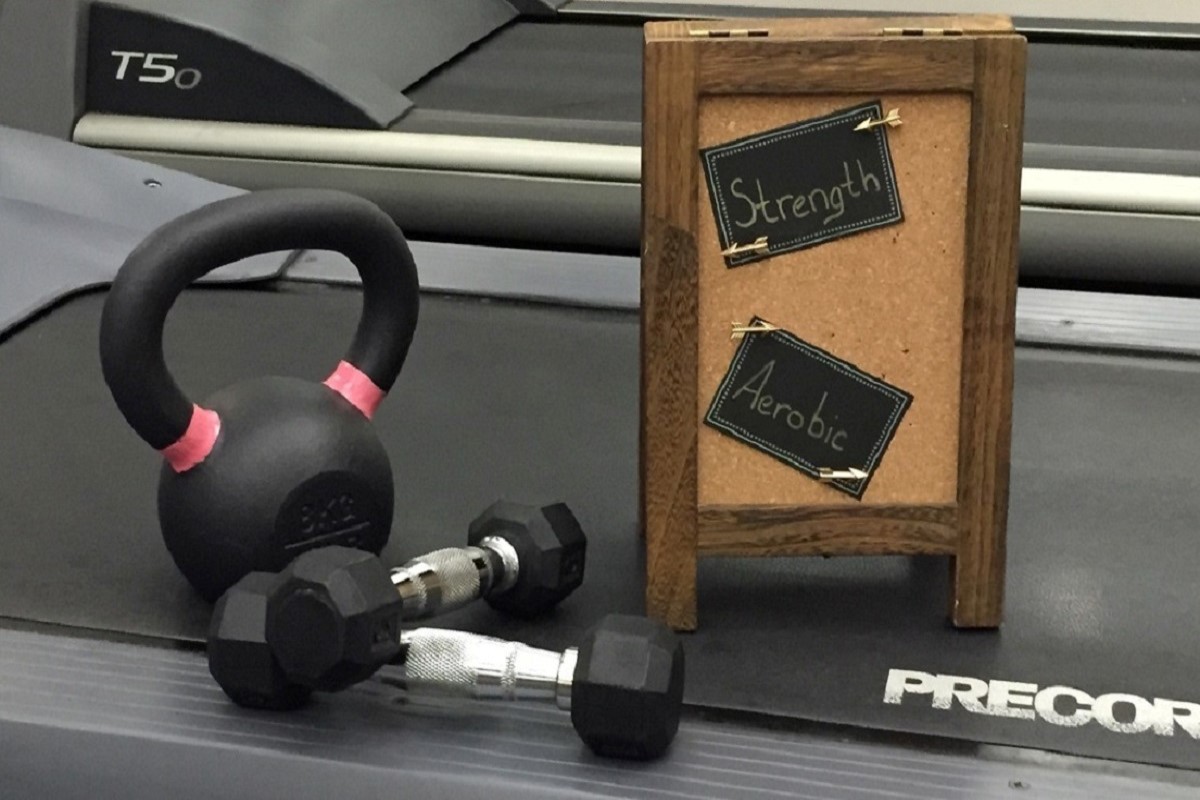 Learn your fitness level and set goals for the future.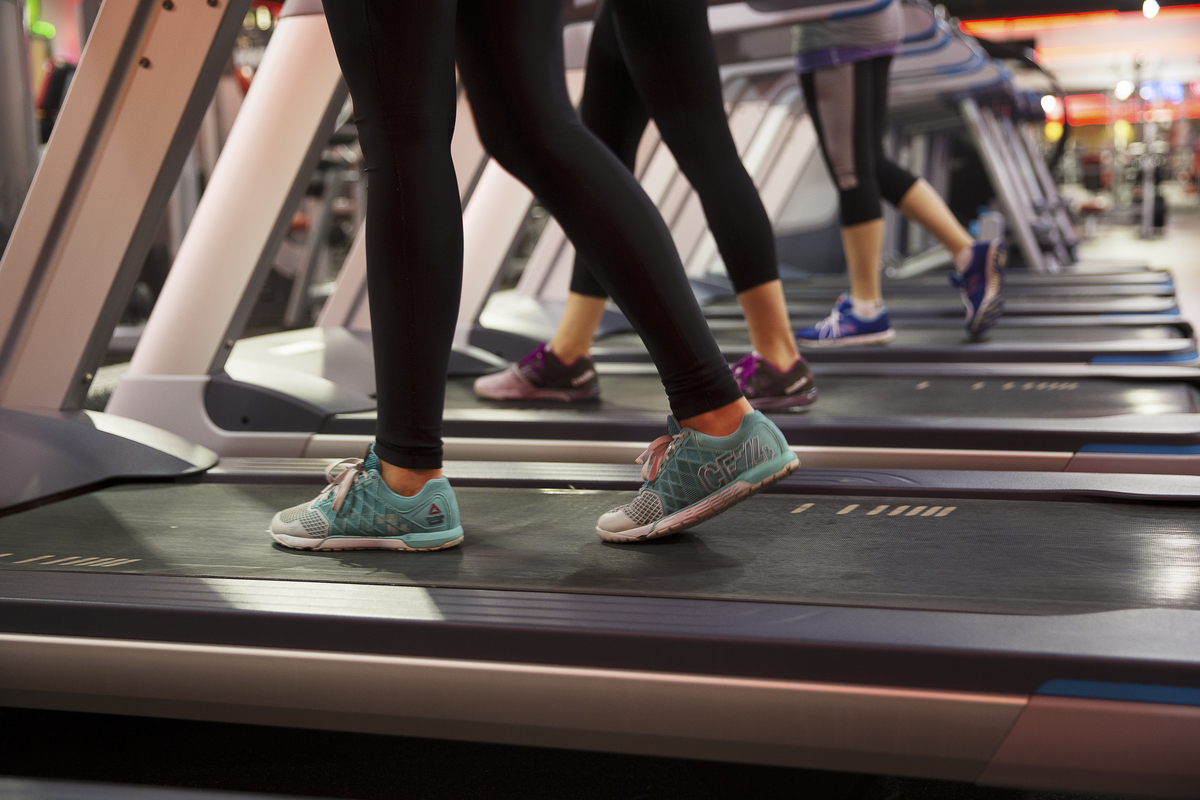 Offers tools and support for aerobic activity.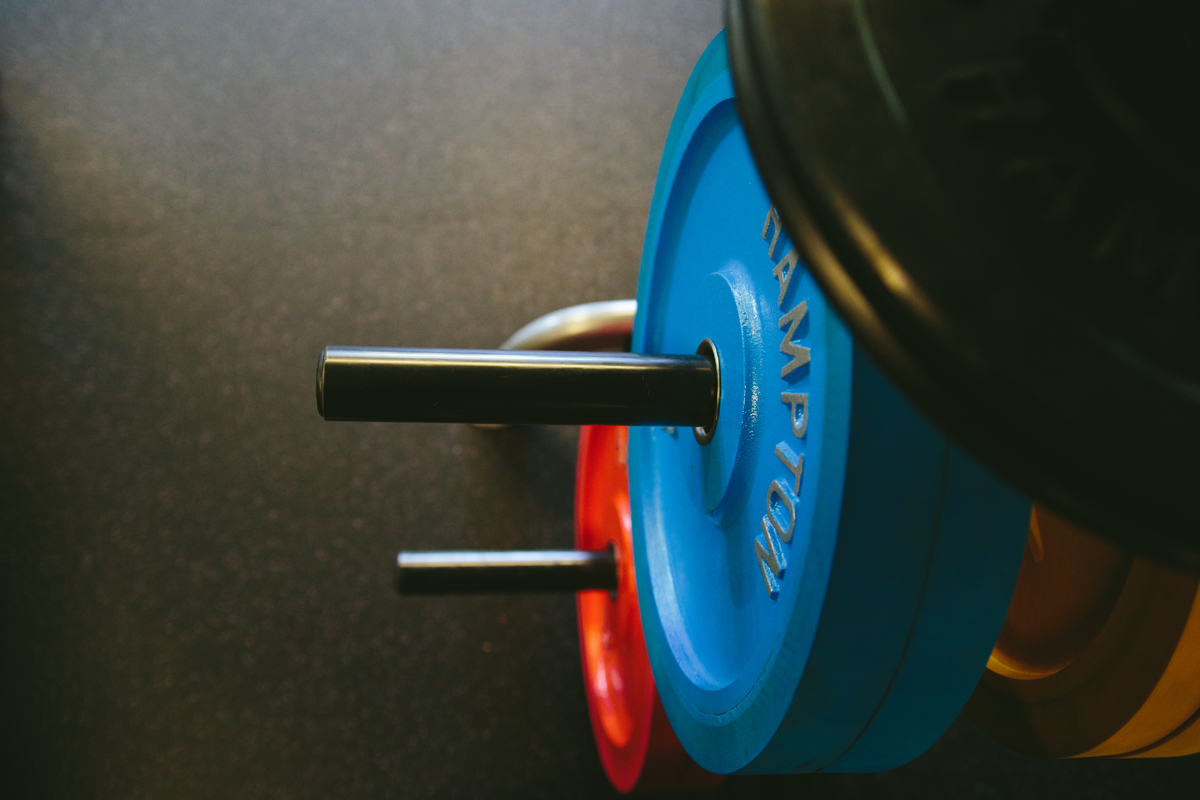 Offers tools and support for strength and flexibility activities.
Become a Member of Christian Care Ministry and explore the benefits of Medi-Share!