Aerobic Activity for Healthy Adults

Frequency

3-5 times per week

Intensity

60%-90% of maximum heart rate, perceived exertion "moderate to hard" or RPE of 6-9 on a 1-10 scale

Time

20-60 minutes of continuous or intermittent (minimum of 10 minutes bouts) of aerobic activity accumulated during the day, or 3,000-4,000 steps taken during exercise

Type

Large muscle groups, rhythmic and aerobic in nature
Moderate Strength Training for Healthy Adults

Frequency

2-3 times per week

Intensity

Mild discomfort, Rate of Perceived Exertion (RPE) 5-8 out of 10, or 3-4 sets for each target muscle group

Time

12-20 Repetitions for endurance

8-12 Repetitions for hypertrophy or size increase*

1-8 Repetitions for strength/power

Type

Dynamic types of exercises, using full range of motion
Before adopting any kind of diet or medical program, please consult your doctor. This educational material is for informational purposes only, and is no substitute for a physician's consultation and/or examination.
FITT Principle
The tables below show how this model can be applied to all aspects of fitness: strength training, aerobic or cardiovascular training, and flexibility training.
The FITT Principle

F

Frequency- How frequently the exercise or activity is performed in terms of time per day and/or days per week

I

Intensity- The level of exercise in terms of heart rate, rating of perceived exertion (RPE), pounds, strength levels, METS, etc.

T

Time- The duration of the activity

T

Type- The mode or description of the exercise or activity
Beginner Strength Training for Healthy Adults

Frequency

1-2 days a week

Intensity

Moderate effort, Rate of Perceived Exertion (RPE) of 3-5 out of 10*

Time

10-15 Repetitions, or 20 minutes of activity

Type

Dynamic types of exercises, using full range of motion>
*Note: if you experience soreness within the 48 hours after exercise, decrease the intensity by lowering the weight or decreasing the amount of repetitions performed
Fitness Resources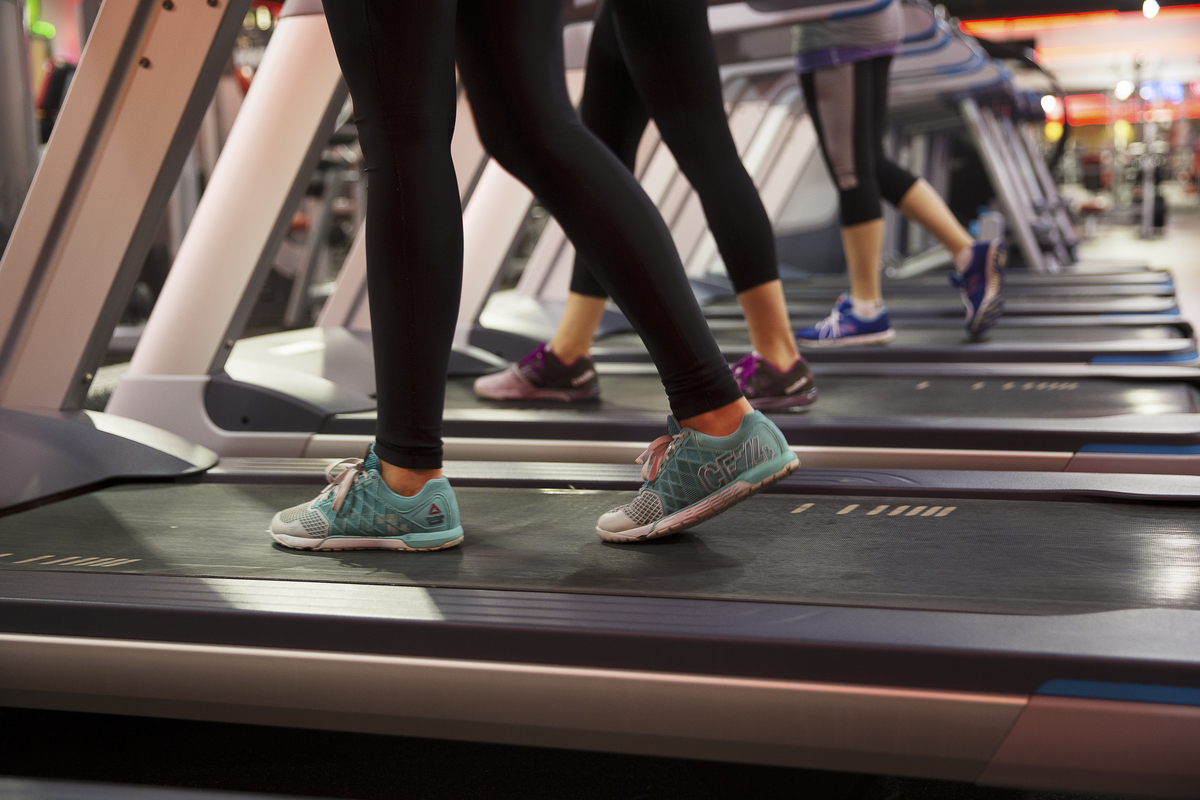 Offers tools and support for aerobic activity.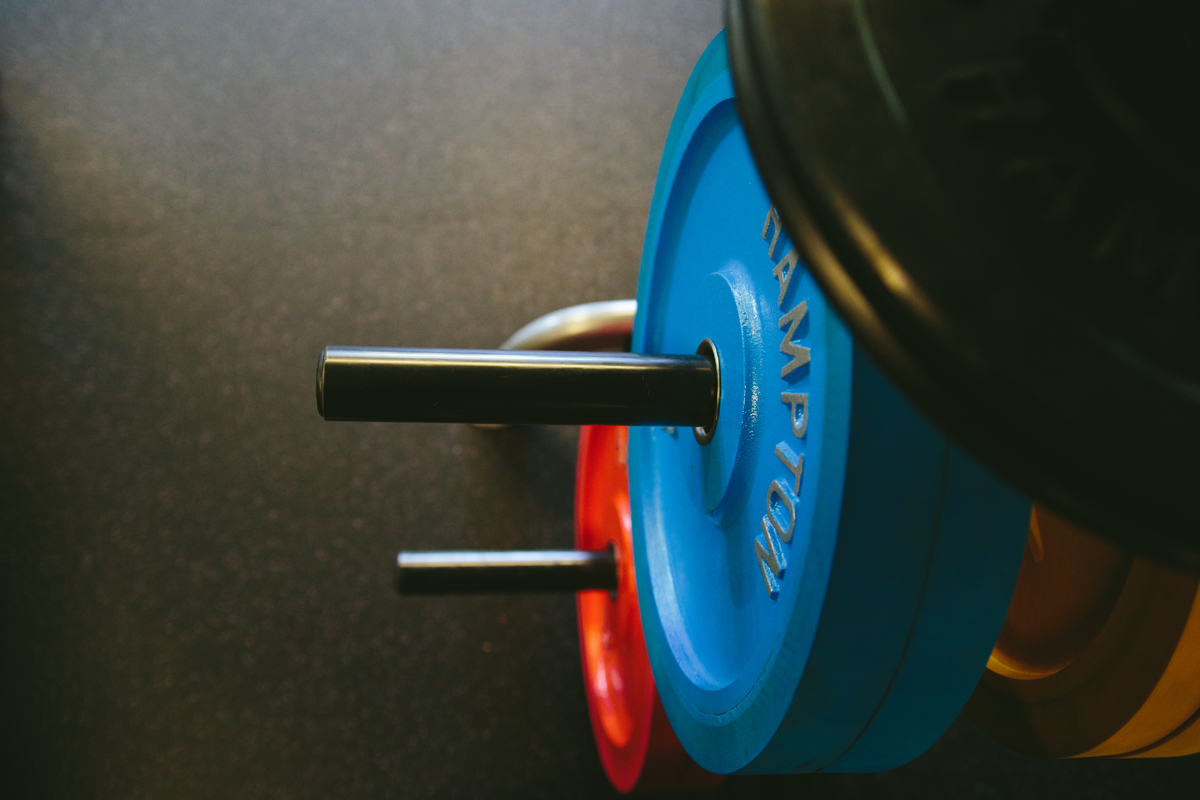 Offers tools and support for strength training and flexibility activities.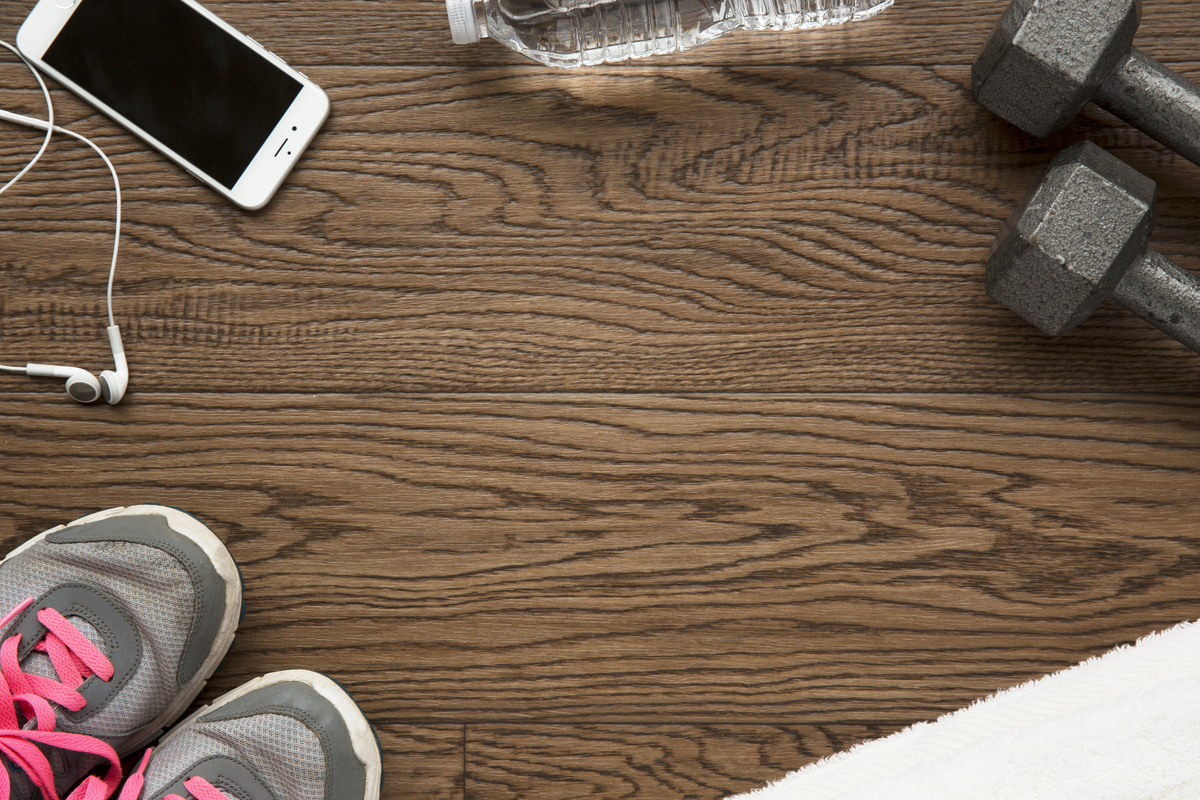 Go back to the main Fitness page for articles and more information.
Become a Member of Christian Care Ministry and explore the benefits of Medi-Share!