Staff Favorites
Review articles on Fad Diets.
Before adopting any kind of diet or medical program, please consult your doctor. This educational material is for informational purposes only, and is no substitute for a physician's consultation and/or examination.
Articles
Nutrition
Protein
Standard American Diet
Healthy Fats
Headache
Nutrition Resources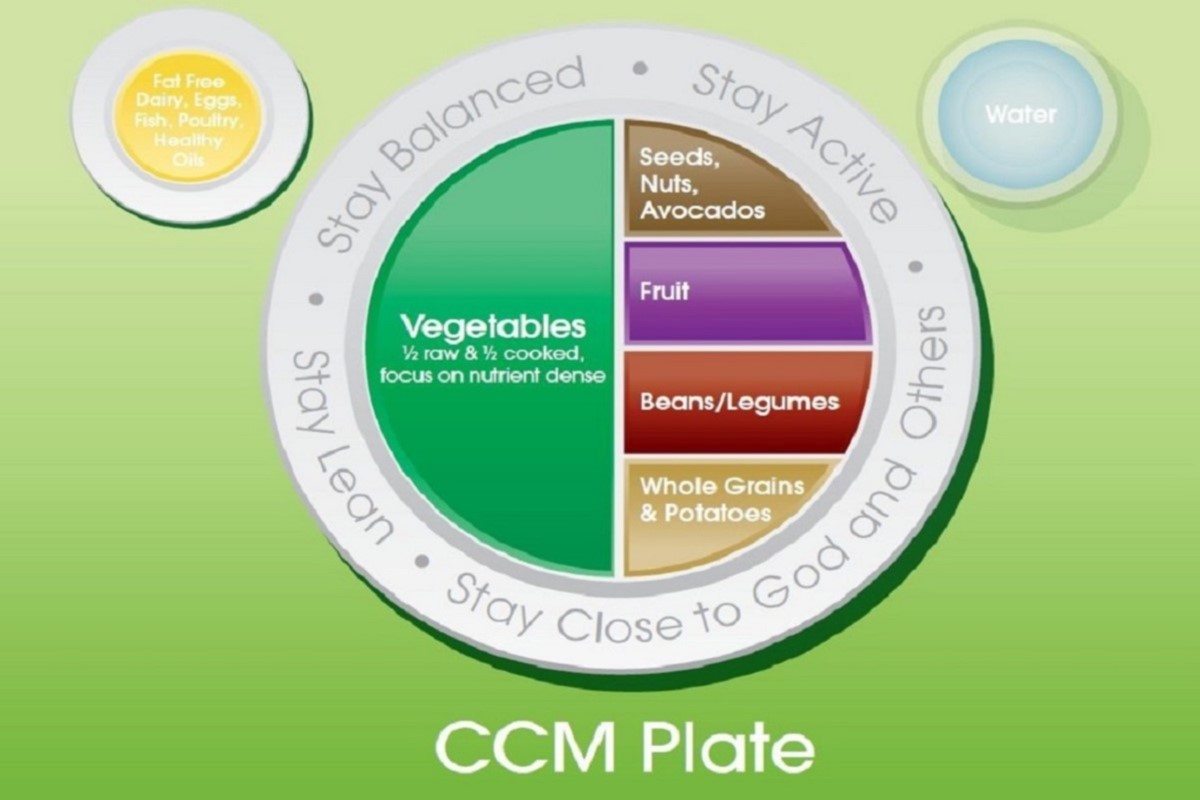 Learn more about a nutrient dense, plant-based approach to eating and receive guidance in choosing the right nutrition plan.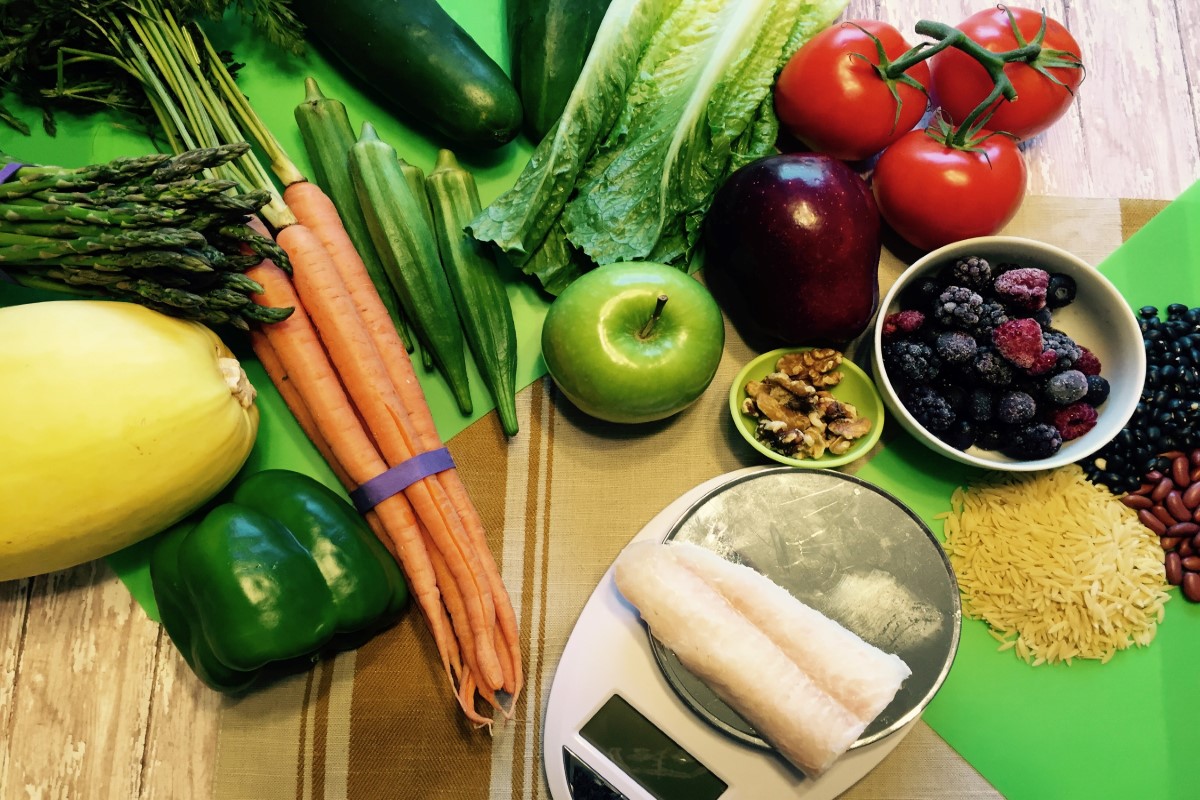 The Mayo Clinic, John Hopkins and Harvard School of Public Health all promote a diet rich in whole, nutrient dense, plant-based foods. These nutritional plans will help get you started.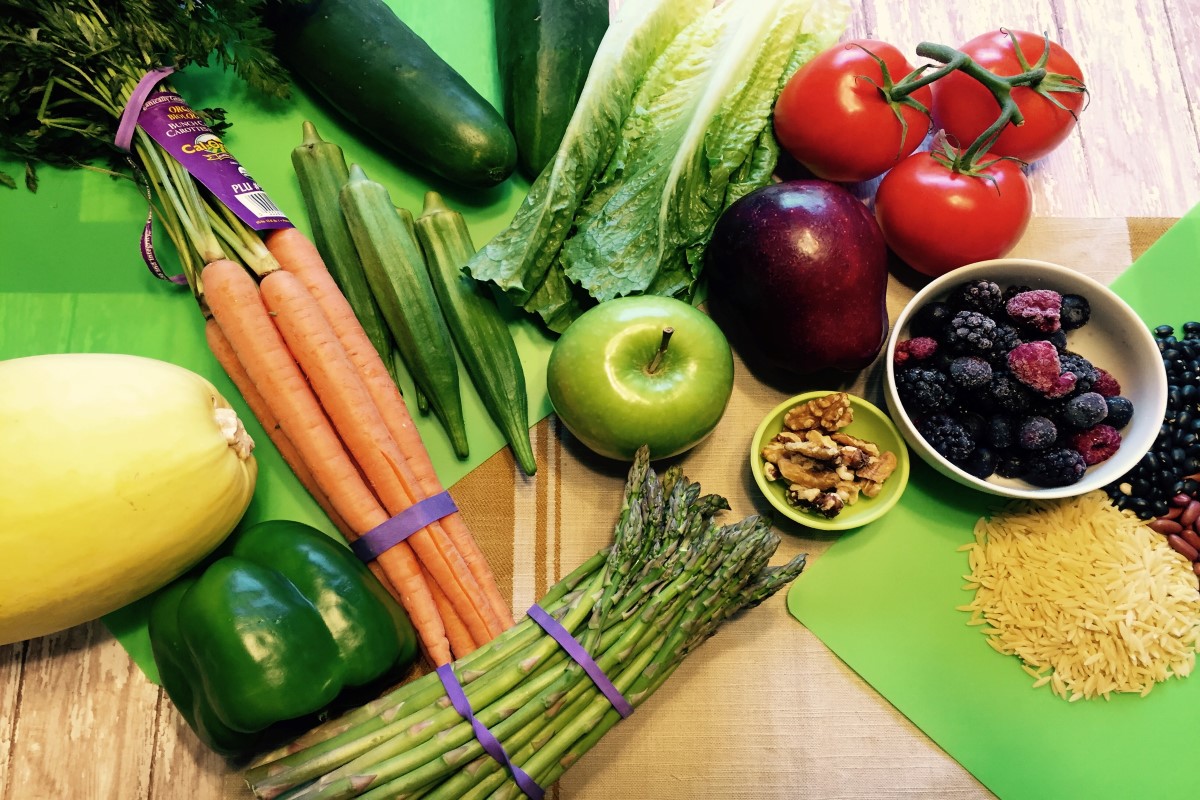 If you are comfortable with the basics of nutrient density, try a more advanced approach. These plans are recommended for those with multiple health risk factors.
Become a Member of Christian Care Ministry and explore the benefits of Medi-Share!