You Can Do It!
Eating a nutrient-dense diet does not necessarily mean adopting a completely vegetarian nutritional style - in fact, meat can still be a part of your diet, as long as you consume reasonable portion sizes. The recommended portion size for a serving of meat is 3 oz., which is roughly the size of a deck of cards. If you include meat in your diet, organic or range-free animals foods are recommended.
Before adopting any kind of diet or medical program, please consult your doctor. This educational material is for informational purposes only, and is no substitute for a physician's consultation and/or examination.
Nutritional Guidelines
The following chart outlines the recommended nutritional guidelines for various conditions and the outside limits for various health-related goals. Our CCM Plate offers the details of a nutrient dense approach compared to a typical western diet.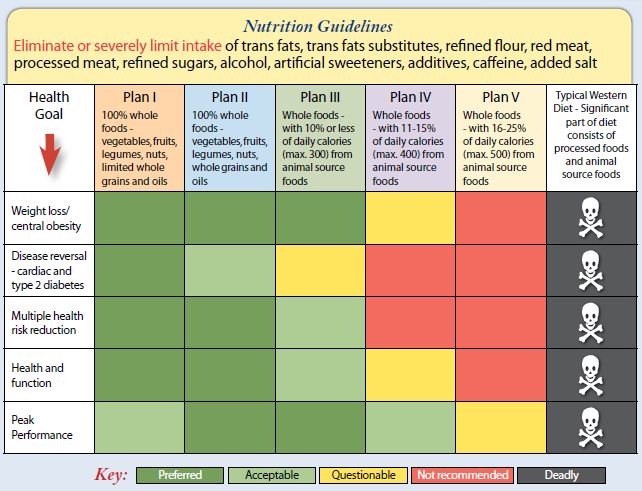 Nutrition Resources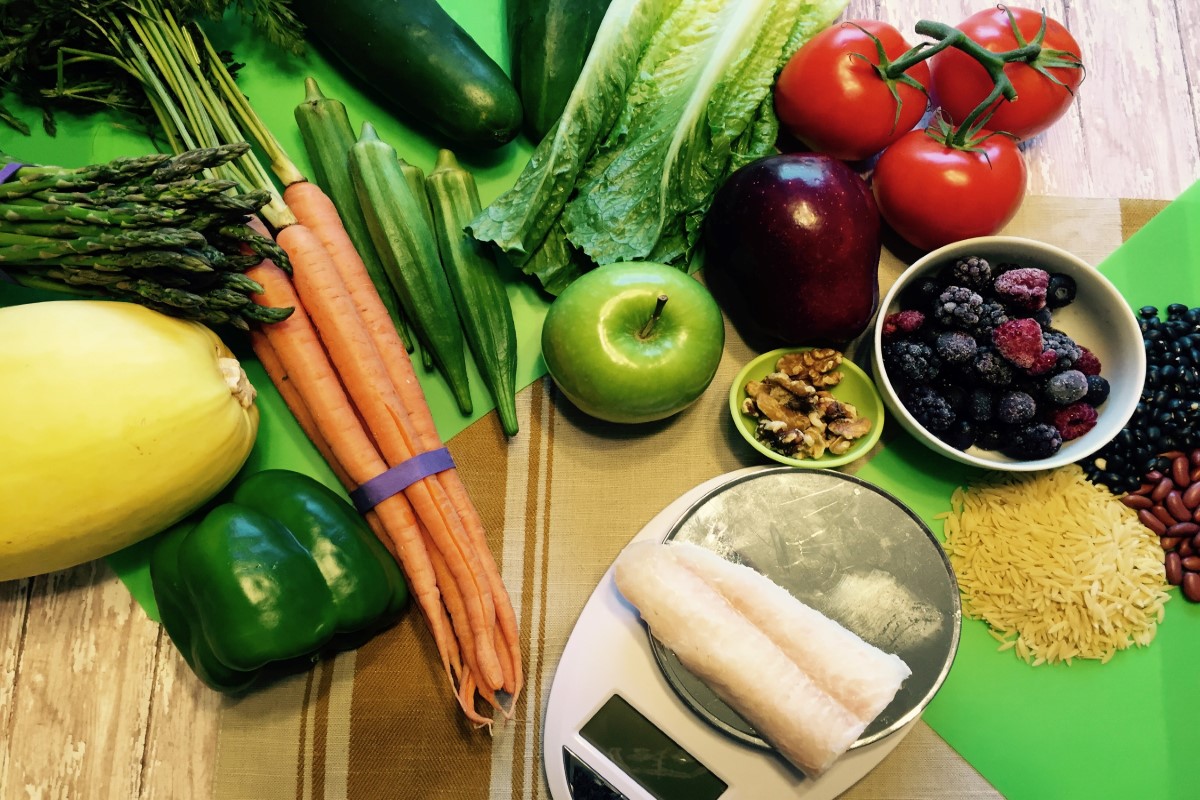 The Mayo Clinic, John Hopkins and Harvard School of Public Health all promote a diet rich in whole, nutrient dense, plant-based foods, including fruit, berries, vegetables, nuts, whole grains, healthy oils and legumes. These nutritional plans will help get you started.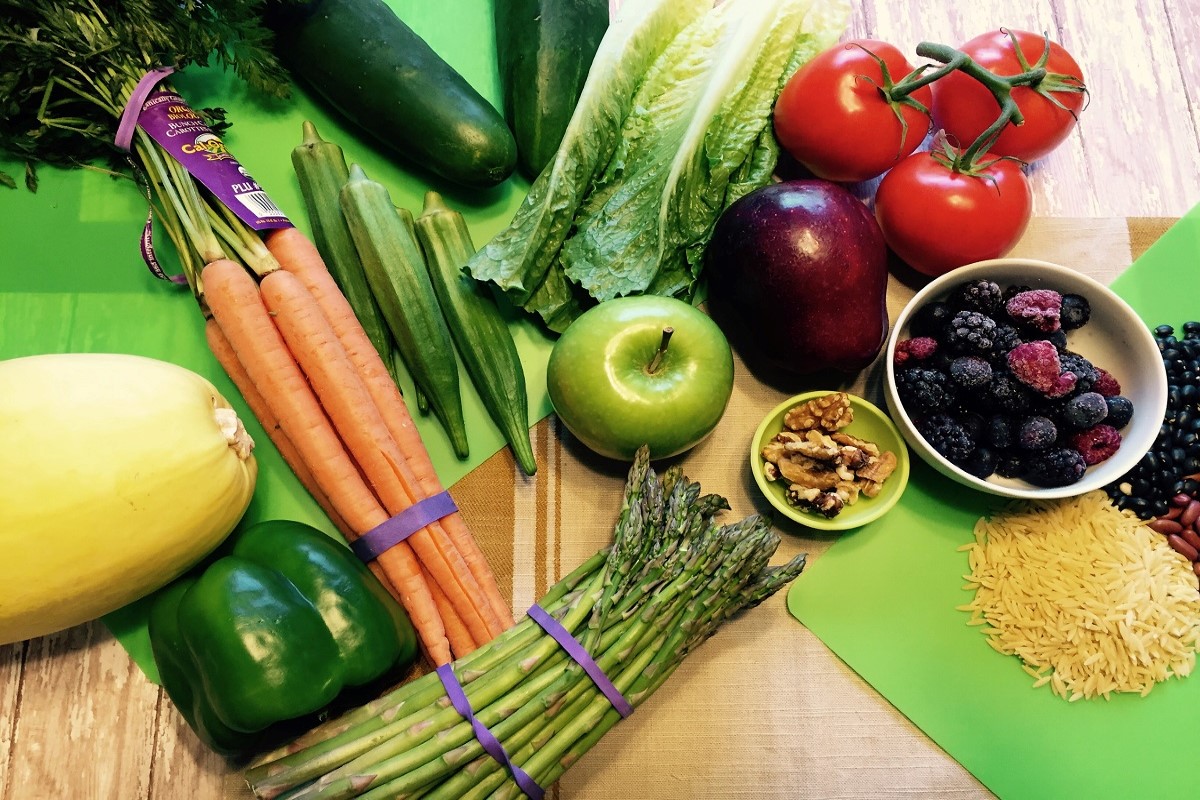 If you are comfortable with the basics of nutrient density, try a more advanced approach. These plans are recommended for multiple health risk reduction.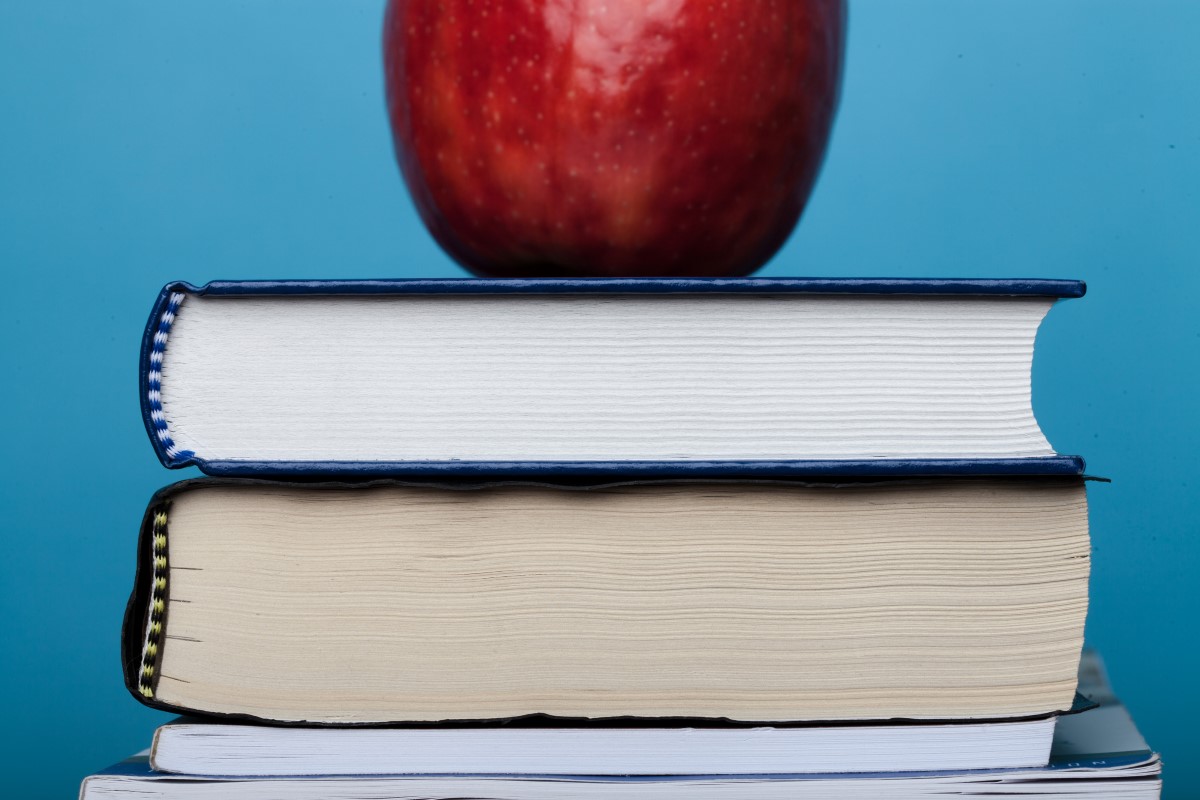 Go back to the main nutrition page for articles and more information.
Become a Member of Christian Care Ministry and explore the benefits of Medi-Share!