Drinks & Smoothies
Salads
Sides & Snacks
Dips, Dressings, & Sauces
Soups & Stews
Casseroles
Desserts
Recipes
Breakfast
Vegetables
Main Dish
Beans
Nutrition Resources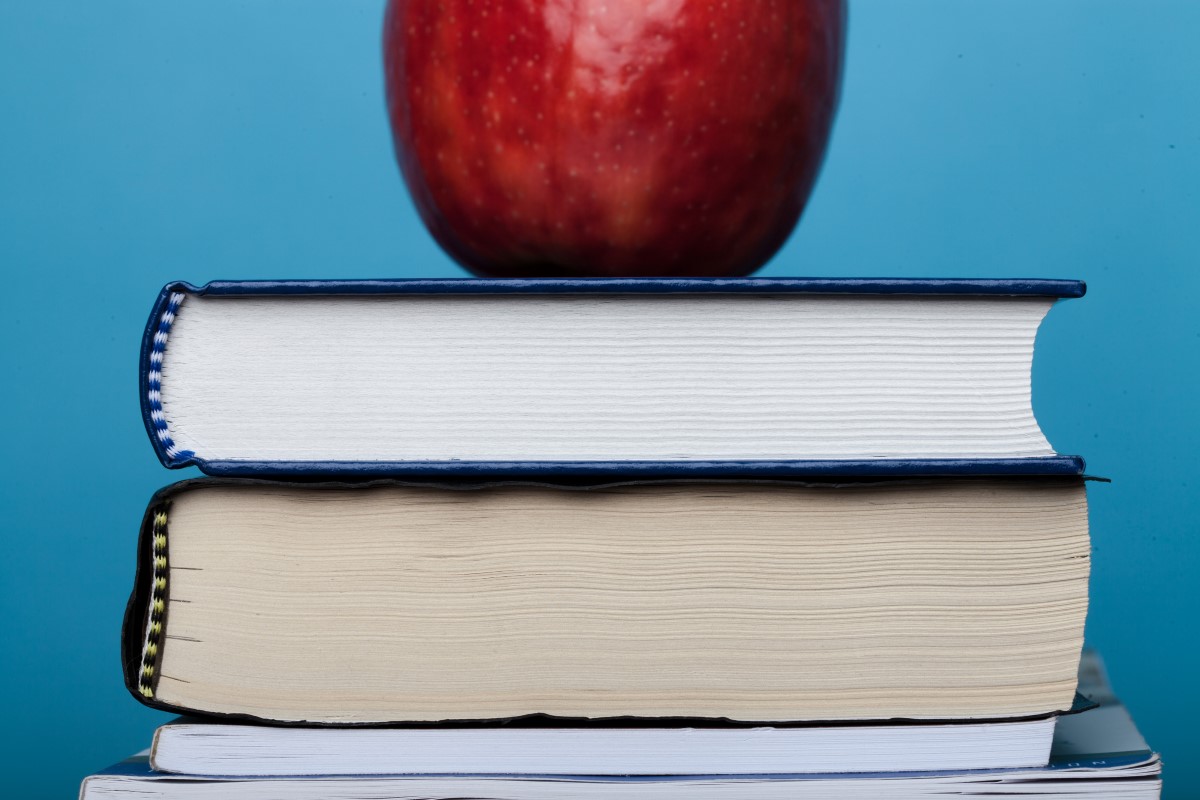 Go to the main nutrition page for articles and more information.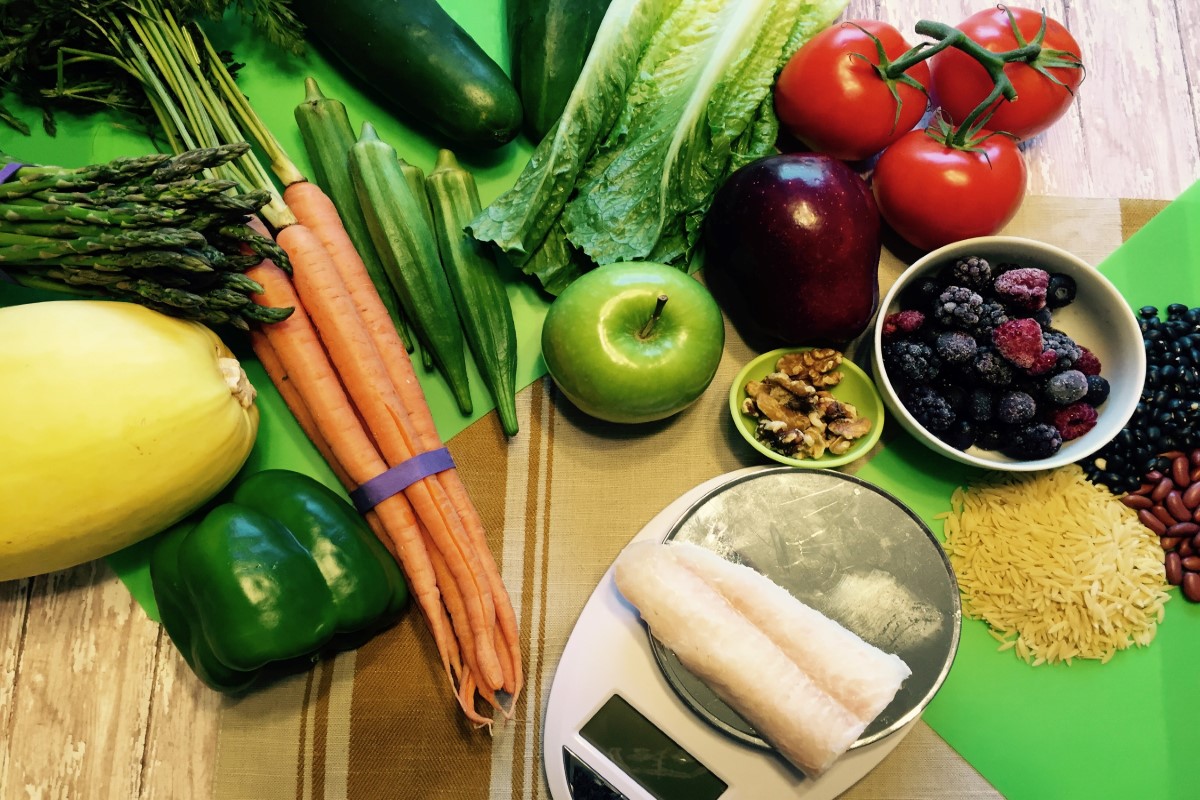 The Mayo Clinic, John Hopkins and Harvard School of Public Health all promote a diet rich in whole, nutrient dense, plant-based foods. These nutritional plans will help get you started.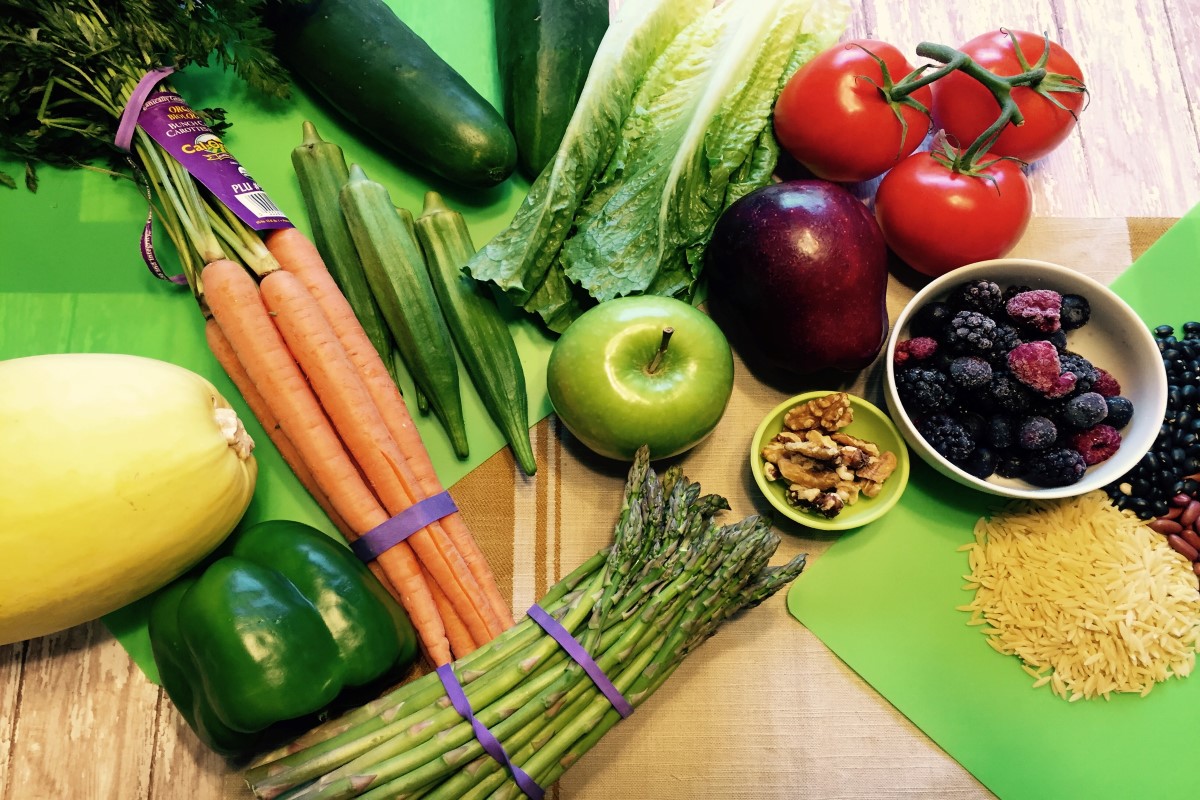 If you are comfortable with the basics of nutrient density, try a more advanced approach. These plans are recommended for those with multiple health risk factors.
Become a Member of Christian Care Ministry and explore the benefits of Medi-Share!