What is Medi-Share?
Medi-Share is a community of Christians who have agreed to live as the early church (Acts 2 & 4) when it comes to sharing each other's burdens. Members share each other's eligible medical bills and, most importantly, encourage and lift one another up in prayer.
Learn More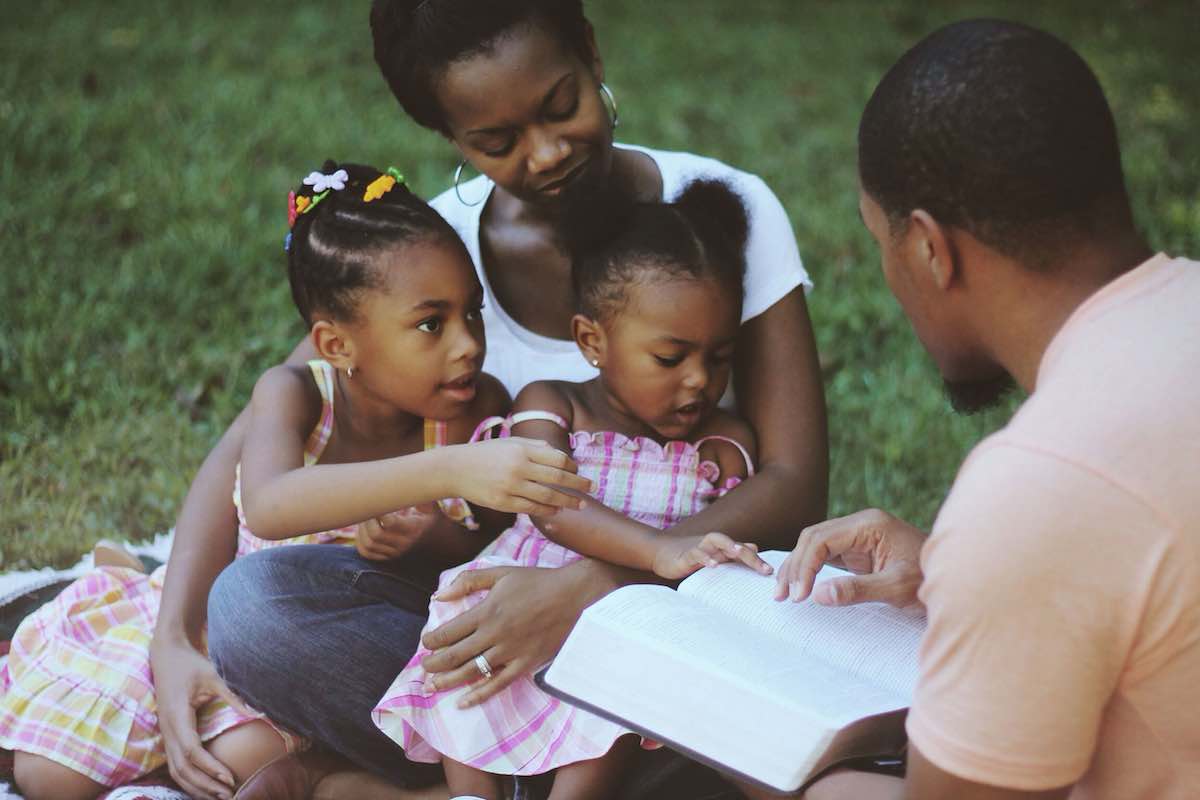 How Medi-Share Works
Video Overview
Each month, your monthly share is matched with another's eligible medical bills. Through a secure online portal, Christian Care Ministry coordinates the direct sharing of medical costs between members. You will know each month whose bills your share is helping pay, and when you have eligible bills and your annual household portion (AHP) has been met, your fellow believers will be sharing those bills and praying for you as well.
Learn More
What's The Cost?
With Medi-Share, there's an option for every budget. Each household's monthly share is based on the age of the oldest applicant and how many family members are participating, and there are several Annual Household Portion (AHP) options available.
Medi-Share Reviews
Our members love to tell their stories of how Medi-Share has blessed them, and we love to share their stories with you! From cost-sharing stories, to help received just in the nick of time, to amazing testimonies of how member prayer and encouragement have touched others, our membership is a growing testament to how God has richly blessed this ministry.
See More
More Medi-Share Offerings
Become a Member of Christian Care Ministry and explore the benefits of Medi-Share!