Medi-Share® The affordable and Biblical healthcare alternative

Medi-Share is a healthcare sharing ministry where members share each other's medical bills.

GOD-HONORING healthcare
AFFORDABLE choice
ACCEPTABLE under the law

A Christian community sharing each other's medical burdens

Apply For Medi-Share
Learn More
"What attracted me to Medi-Share in the first place was the idea of people helping people directly."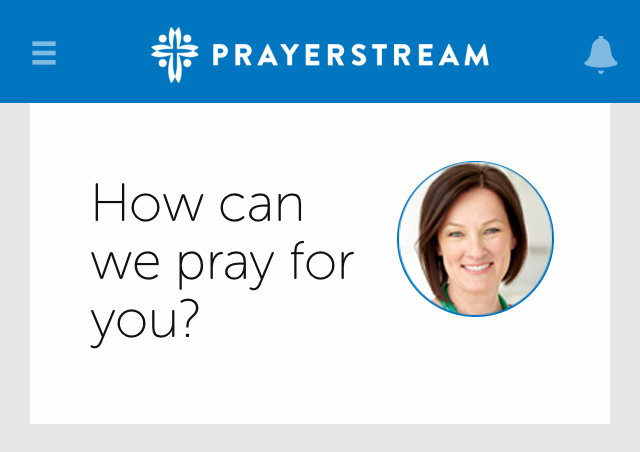 PrayerStream
Your Prayer Community
PrayerStream is a free, online prayer community.
PRAY for others
POST requests
CONNECT groups
Connecting Christians in prayer and praise
Join PrayerStream