Medi-Share® The affordable and Biblical healthcare alternative

Medi-Share is a healthcare sharing ministry where members share each other's medical bills.

GOD-HONORING healthcare
AFFORDABLE choice
ACCEPTABLE under the law

A Christian community sharing each other's medical burdens

Apply For Medi-Share
Learn More
"What attracted me to Medi-Share in the first place was the idea of people helping people directly."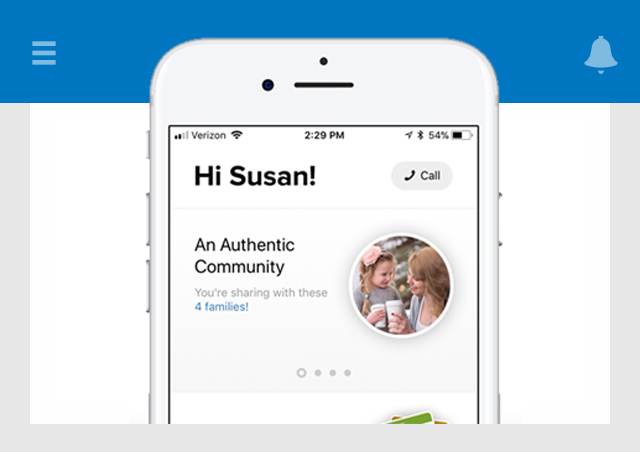 The New MEDI-SHARE MOBILE APP
What can I do with the App?
This feature-rich mobile app gives you access to your membership information when you need it, where you need it---right at your fingertips.
Learn More