Uh Oh! (500 Error)
We're sorry, but something went wrong. Please tell us so we can fix it soon.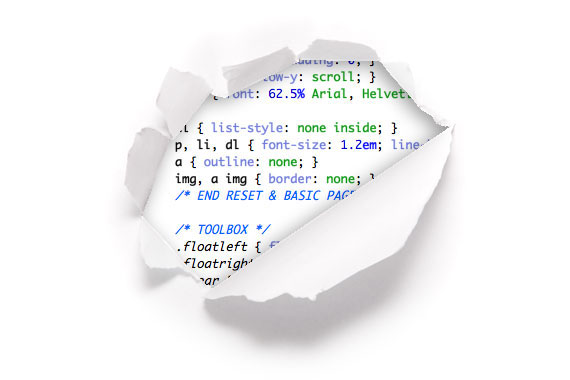 If you would like to learn more about the programs offered by Christian Care Ministry--including Medi-Share or Manna--we would be glad to tell you more. Give us a call at (800) 772-5623.
If you are already a Christian Care Ministry member and have a question, call our Member Services team at (800) 264-2562.