Transforming Society
For thousands of years, Christians have come together to care for each other and carry each other's burdens.
In 1993, a formalized approach to sharing healthcare burdens began with the Medi-Share program. From small beginnings, this big idea took root.
Now 30 years later, the Medi-Share program serves nearly 400,000 members, and more than $7 billion dollars in medical bills have been shared and discounted.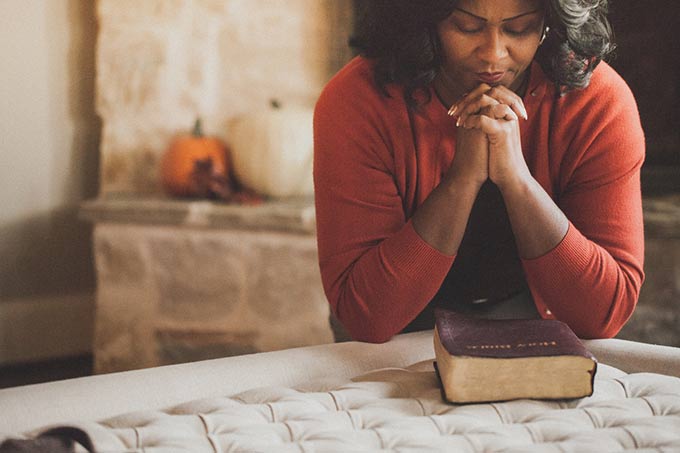 Hundreds of people have experienced firsthand the blessing of our Christian healthcare sharing program, Medi-Share. But what is it that sets us apart from the rest?
Continue Reading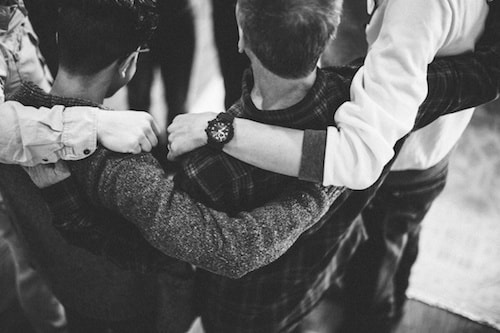 Despite their growing popularity, many people still aren't familiar with health care sharing ministries (HCSMs). With the landscape of healthcare what it is these days, it's a wonder why more people aren't talking about alternatives.
Continue Reading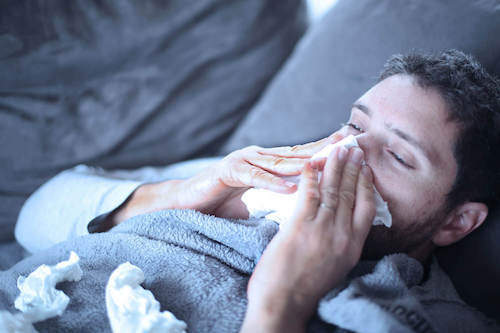 Whether it's cold and flu season or seasonal allergies taking hold of you, you'll want to take advantage of this amazing service:
Continue Reading
Become a Member of Christian Care Ministry and explore the benefits of Medi-Share!