Get In Touch
We'd love to hear from you! Select the appropriate department below to direct your email. To protect your privacy, we cannot respond by email to questions about medical conditions, medical bills or credit cards.
Member Services (800) 264-2562
Monday - Friday, 8 am - 9 pm EST

Want to join Medi-Share? (800) 772-5623
Representatives are available Monday - Friday, 8 am - 9 pm EST

Haven't Joined Yet?
General Questions about Medi-Share
Medi-Share Prices
How to Become a Member
Your First Month's Share Payment
info@mychristiancare.org
Member Services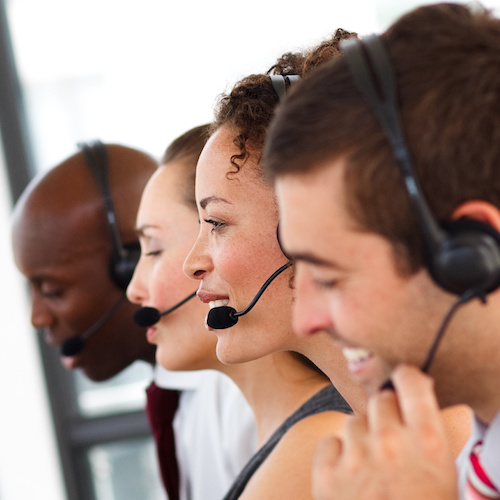 Website Issues
Reimbursement Questions
In-Network Providers
Understanding Annual Household Portion
memberservices@mychristiancare.org
Finance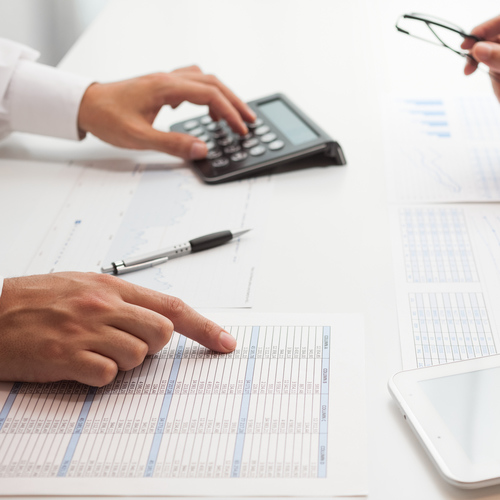 Monthly Share Notice
Payments (Credit Card, EFT, Check)
Withdrawal From Membership
Change Annual Household Portion (AHP)
finance@mychristiancare.org
Care Management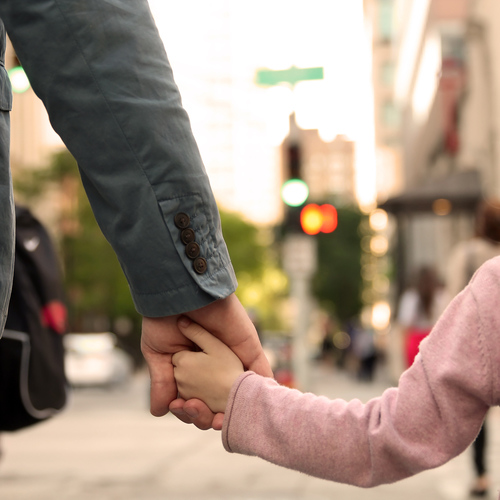 Maternity

careteam@mychristiancare.org
Applications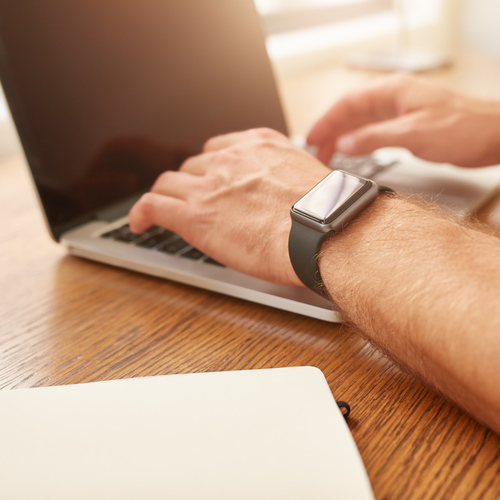 Application Status
How Do I Pay?
Form Center Questions
America's Christian Credit Union
applications@mychristiancare.org
Just Joined?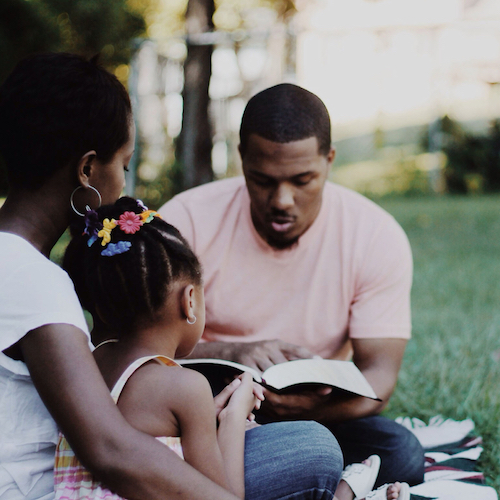 How it works
How to explain Medi-Share to your provider
HIPAA (privacy)
Dental, Vision & Telehealth
onboarding@mychristiancare.org
Health and Wellness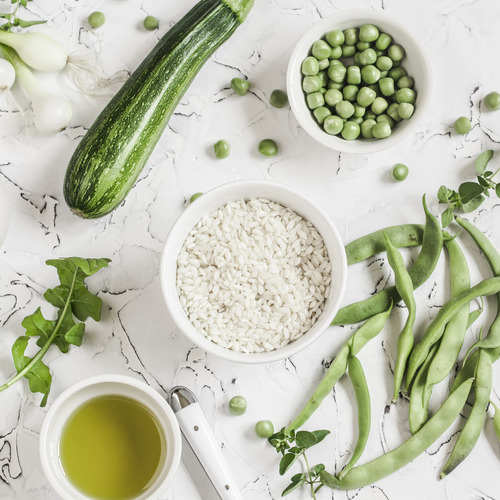 Health Incentive Discount
Health Partnership Program
Health Coaching
Health & Wellness Resources
health@mychristiancare.org
Cost Management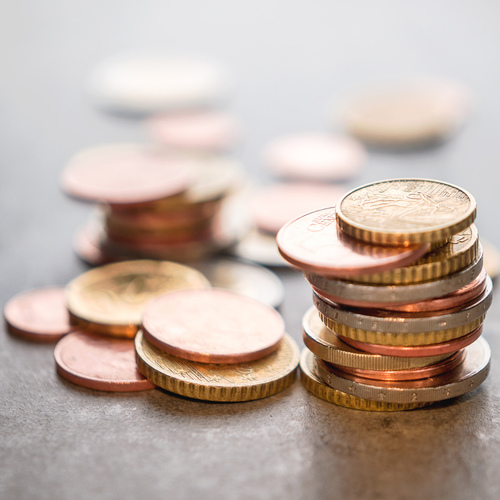 Extra Blessings
Refunds
Discount (PHCS)
Programs
Member Appeals/Reviews
Medical Records
patientadvocate@mychristiancare.org
Human Resources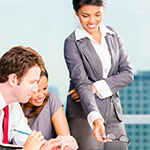 As employees, we are committed to adhering to the same standard of biblical principles of lifestyle and health that are required for membership in our Medi-Share program