The Medi-Share Member Steering Committee is made up of members who have participated in Medi-Share for at least one year. This committee of volunteers meets regularly to discuss changes to the guidelines and other important issues to provide input from the member's perspective. We appreciate their commitment to the program and their fellow Medi-Share members.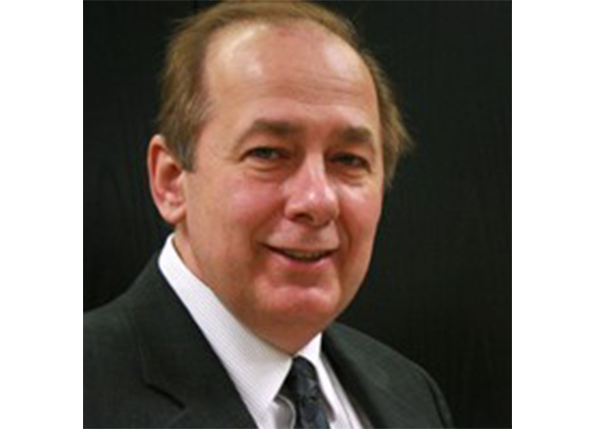 Mike B. - Chairman
Mike is a Certified Public Accountant and subject matter expert on risk management, accounting, and audit. He has a deep understanding of banking regulations and regulatory relations. He brings strategic insight and is successful at championing initiatives.
Mike and his wife Tela have been married for 35 years. They have two grown children, Caleb and Sarah.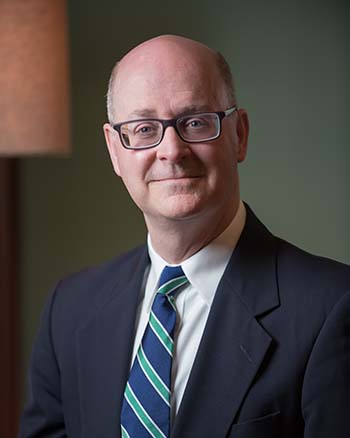 Bob B.
Bob and his wife of 25 years, Kristen, lived in New Egypt, New Jersey ("The State's Center") since 2004. Bob grew up in the Philadelphia area and is a graduate of Drexel University's LeBow College of Business. He retired from a 33-year business career in 2016. The largest portion of his career was in nonprofit management, also spending time in the for-profit corporate world and involved in small business as an entrepreneur. Since retiring, Bob has volunteered with nonprofits and was elected to his township committee. He and Kristen lead a community group for our church, while Kristen has also launched a new ministry: hearts + homes, "furnishing fresh starts."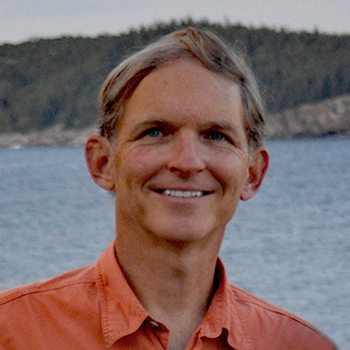 Steve H.
Steve was raised on a farm in Southeast Nebraska and graduated from the University of Nebraska. He worked for The Gallup Organization for 16 years, mostly in recruiting, and served for six years on the Board of Governors of the state's second largest community college. Gallup took him to Austin, Texas where he met his wife Alexandra who is a botanist. The couple later moved to North Carolina and, upon their arrival, Steve became a realtor and for the last 17 years has enjoyed helping people find their perfect home. He is also a real estate investor and a Solo-401k plan provider.
Steve and his wife enjoy hiking and outdoor activities with their two children who are students at North Carolina State University.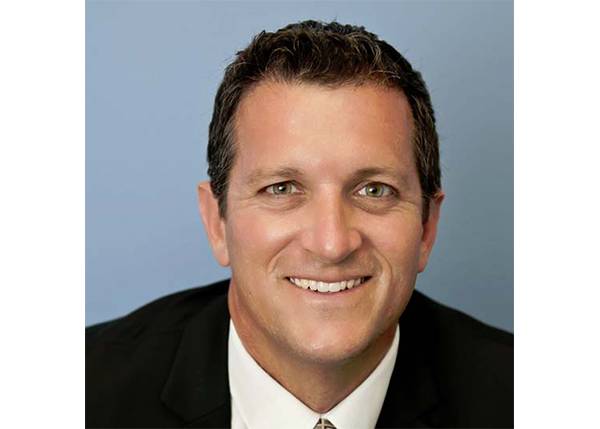 David M.
As an independent researcher, analyst, and consultant, Dr. David combines business sense and technology efficiencies to provide effective results. His approach has saved companies millions of dollars while guiding business transformations for learning organizations.
David has been a member of Medi-Share since 2007 and joined the CCM Board of Directors in 2008. He currently serves as Vice Chairman of the Board of Directors and is a member of the Strategic Planning Task Force. David and his wife Katy, along with their two children, Adam and Andrew, enjoy life in Florida.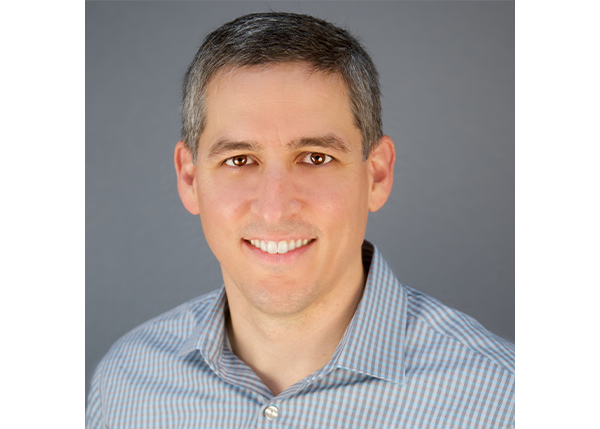 Brad M.
Brad has been married to his wife Meredith for 18 years and they have one son and one daughter who are 12-year-old twins.
Brad started his professional career as a tax accountant in 1999 but has been in the insurance industry since 2004. He founded Moore Insurance Group in 2010, an independent insurance agency assisting clients with home, auto, life, and business insurance needs across the state of Texas.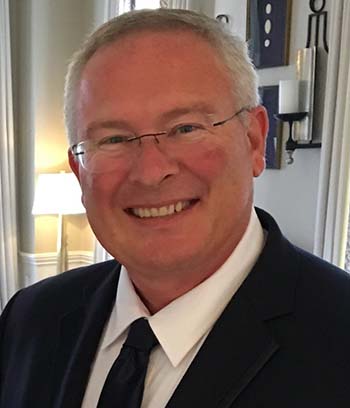 Rick R.
Born on the Fourth of July, Rick is originally from Indiana and now resides in Charleston, S.C. He and his wife Jodi have been married for over 36 years and have two children, ages 27 and 30, as well as two grandchildren, one from each child.
The couple has lived a debt-free lifestyle for much of their marriage and they facilitate a debt-free class at their church twice a year. Prior to retiring at 52, Rick spent 30 years in the pacemaker industry selling and servicing pacemaker implants. He and his wife joined Medi-Share in 2017 and experienced a major life event in 2019, stating the Medi-Share program worked beautifully. Being on this committee is just one small way he feels he can give back.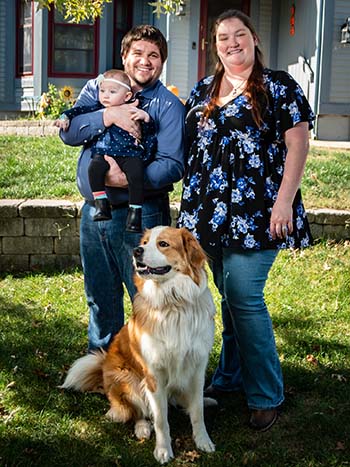 John T.
John lives in Kansas with his wife of 5 years, their 10-month-old daughter, and their 100 lb Great Bernese mix. He has worked as a financial and IT consultant for the past 10 years and has always had a passion for helping others and improving the health care community. John's hobbies include rebuilding computers and spending time with family and friends.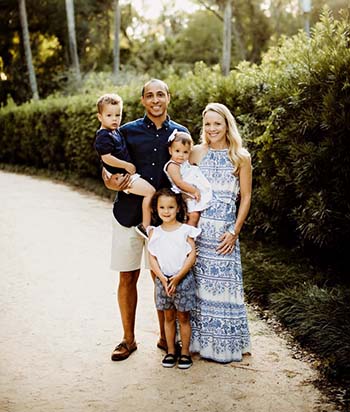 Jennifer V.
Jennifer lives in Northeast Florida with her husband Jacob and their three children. She graduated from the University of Florida in 2009 with a bachelor's degree in Biology and then in 2013 with a Doctorate of Veterinary Medicine. She met her husband while in undergrad at UF and he is also a veterinarian. Jennifer and Jacob now own two veterinary hospitals.
When not taking care of animals, she watches Gator football and basketball, volunteers in her community and church, and spends time with family. Jennifer is also a member of the Junior Service League of St. Augustine and a past mentor for Take Stock in Children.
Become a Member of Christian Care Ministry and explore the benefits of Medi-Share!