"So whether you eat or drink or whatever you do, do it all for the glory of God. "
Blood Pressure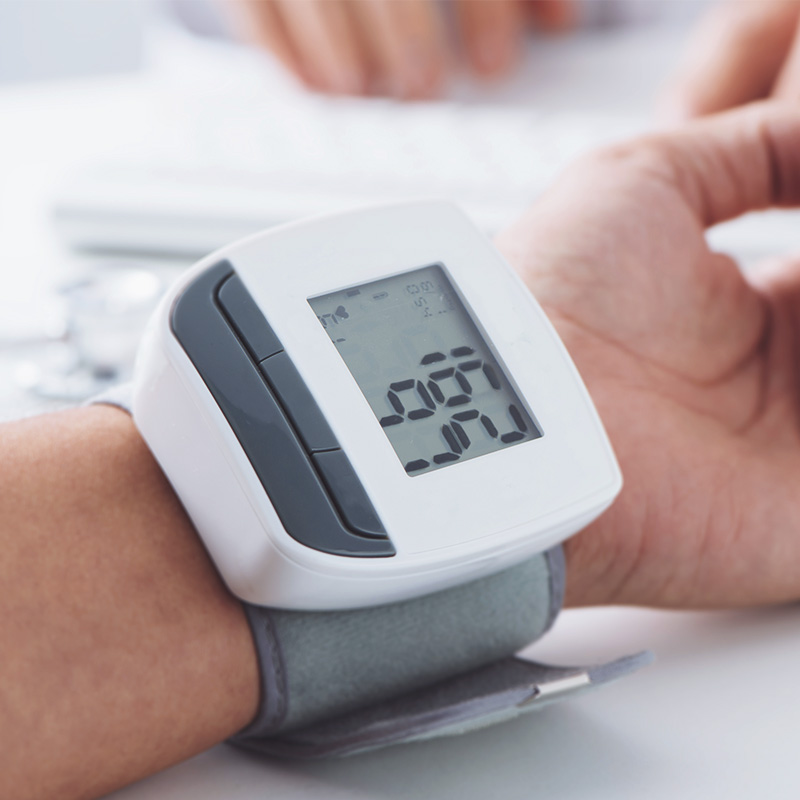 Blood Pressure Basics
Blood Pressure Nutrition
Exercise and Blood Pressure
Stress Management
Avoid Smoking


Abdominal Circumference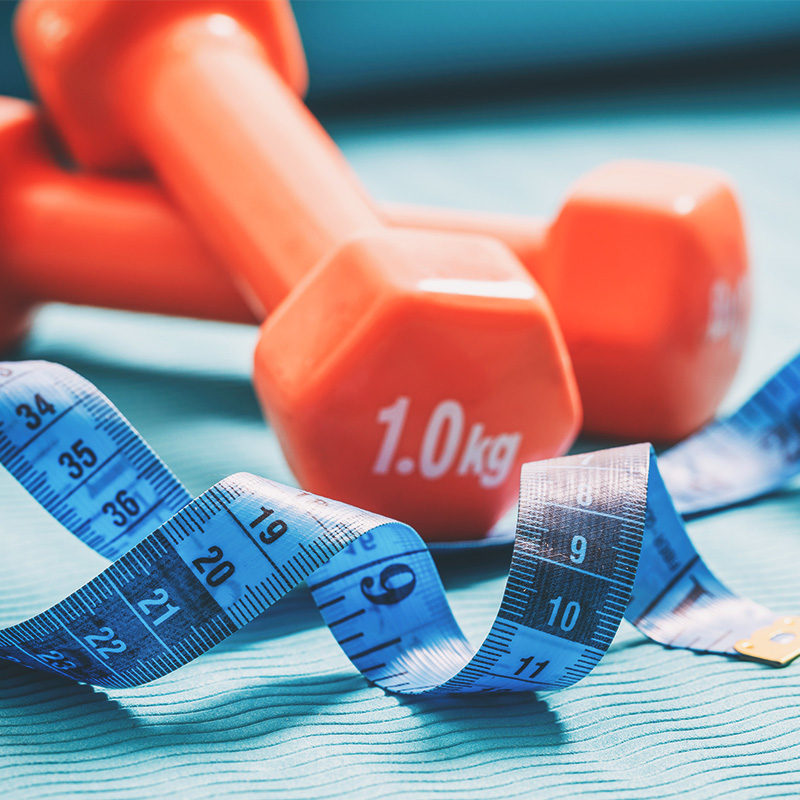 Abdominal Circumference Basics
Nutrition and Weight
Exercise and Weight
Sleep
Nutrition Necessities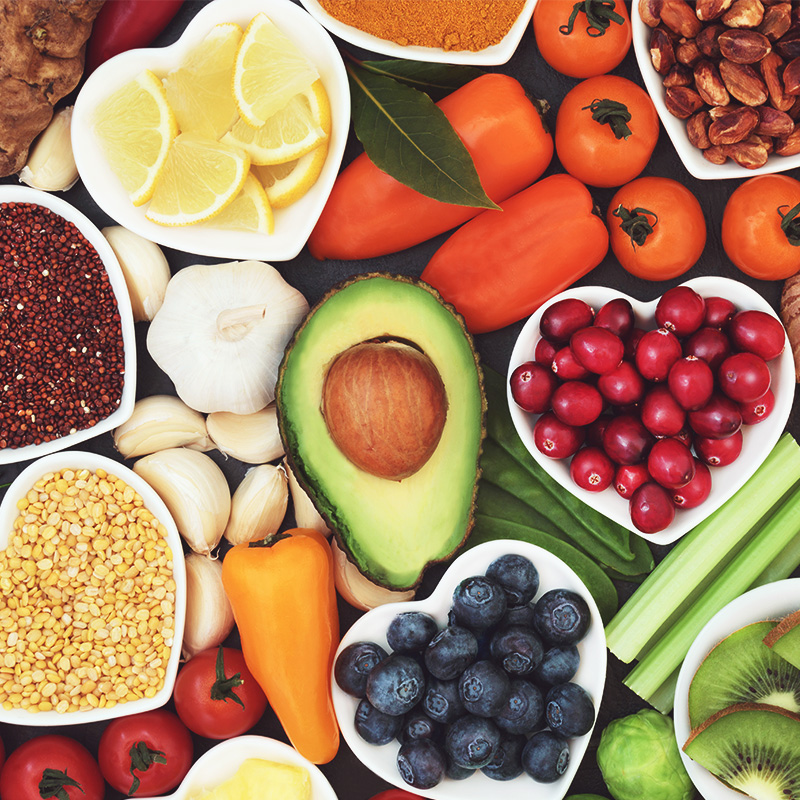 Nutrient Density Basics
Recipes
Moderate Nutrition Plans
Advanced Nutrition Plans
Body Mass Index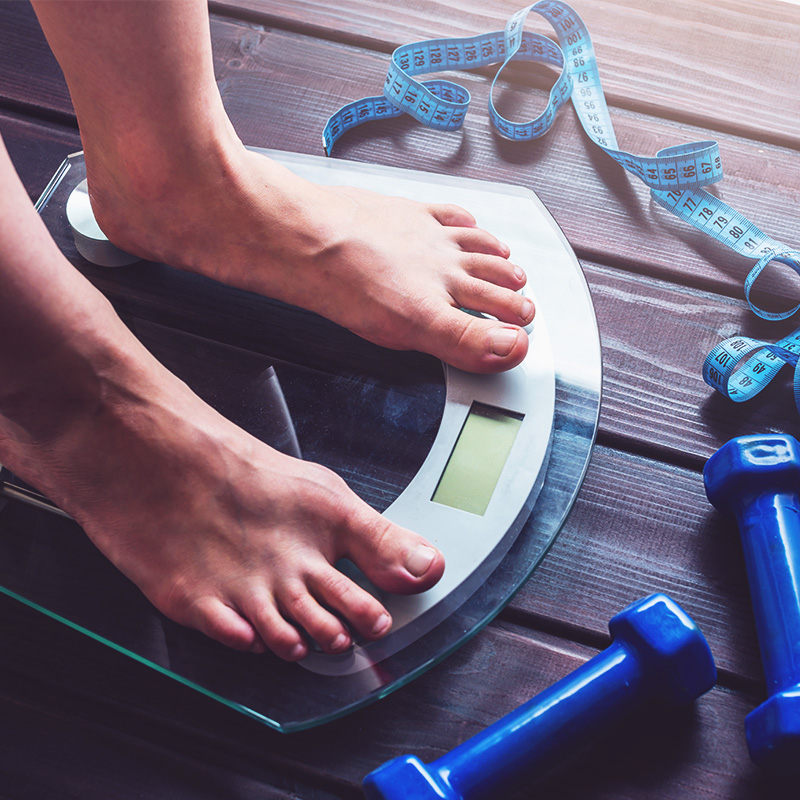 Body Mass Index Basics
Nutrition and Weight
Exercise and Weight
Stress Management


Body Composition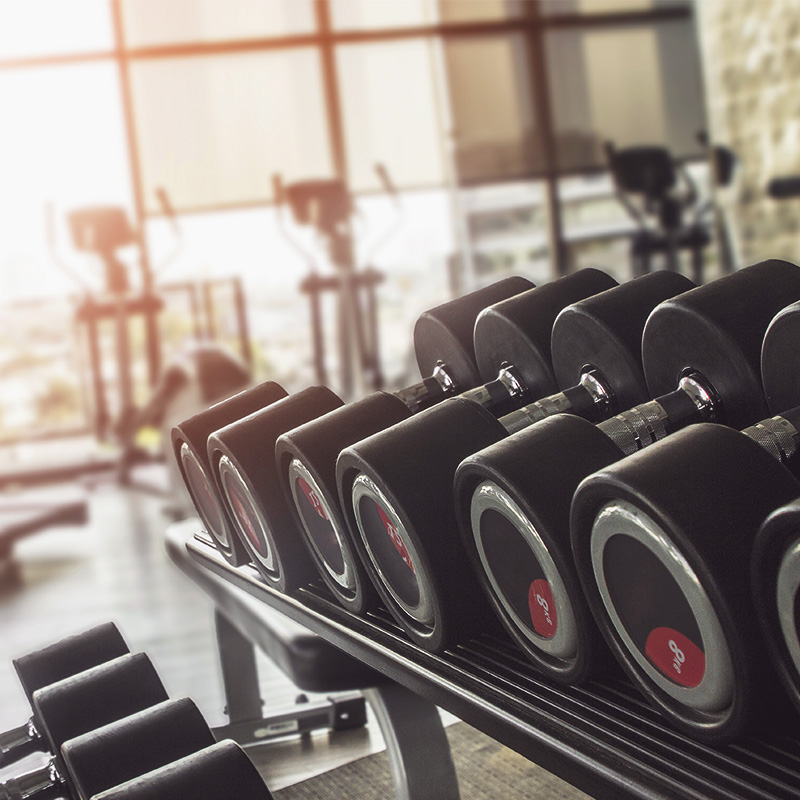 Body Composition Basics
Exercise
Sleep


Elevate Your Exercise

Exercise Basics
Aerobic Activity
Strength Training and Flexibility
References
National Heart Lung & Blood Institute
American Heart Association
International Diabetes Federation
Harvard T.H. Chan School of Public Health
CDC
World Health Organization
Become a Member of Christian Care Ministry and explore the benefits of Medi-Share!